"WE SHOULD HAVE FINANCIAL GOALS"
Hello dear friends, I hope you are well, today I want to talk to you about the importance of goals in our lives and especially in OUR FINANCES. In order to achieve our financial freedom we must set goals and with them objectives.
But the reality of many people is that they do not know how to organize themselves, how to reach that level of freedom, how to have a good relationship with money. Most of us are educated in a way where we are not prepared to know how to manage money properly, but to spend it improperly.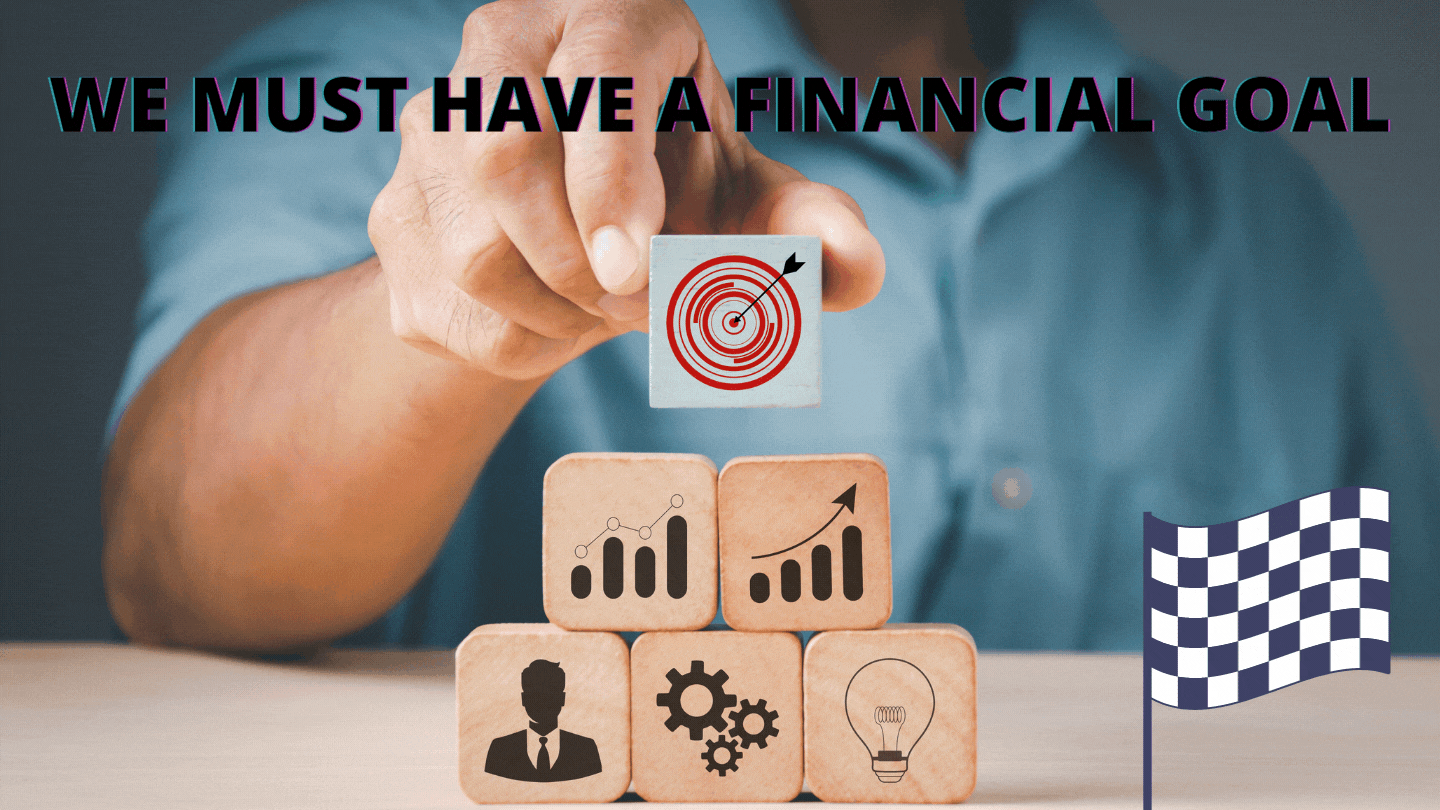 So, it will always be necessary to have a goal, because without it we are adrift, I know from my own experience. Establish where we want to go and how we want to get there, we can write those goals, but in order to make them come true we must set objectives that make us reach them. And know that nothing comes easily, everything must be worked with perseverance and patience.
Today people we admire were like us or worse, and today they manage a great fortune and if they wanted to they would not continue working, they have their life paid for, so to speak. But they did not achieve that overnight, they planned, worked hard and smart, spent hours and hours behind their goals, made sacrifices and spent many years until they reached the goal.
DON'T EXPECT YOUR GOAL TO BE A REALITY OVERNIGHT.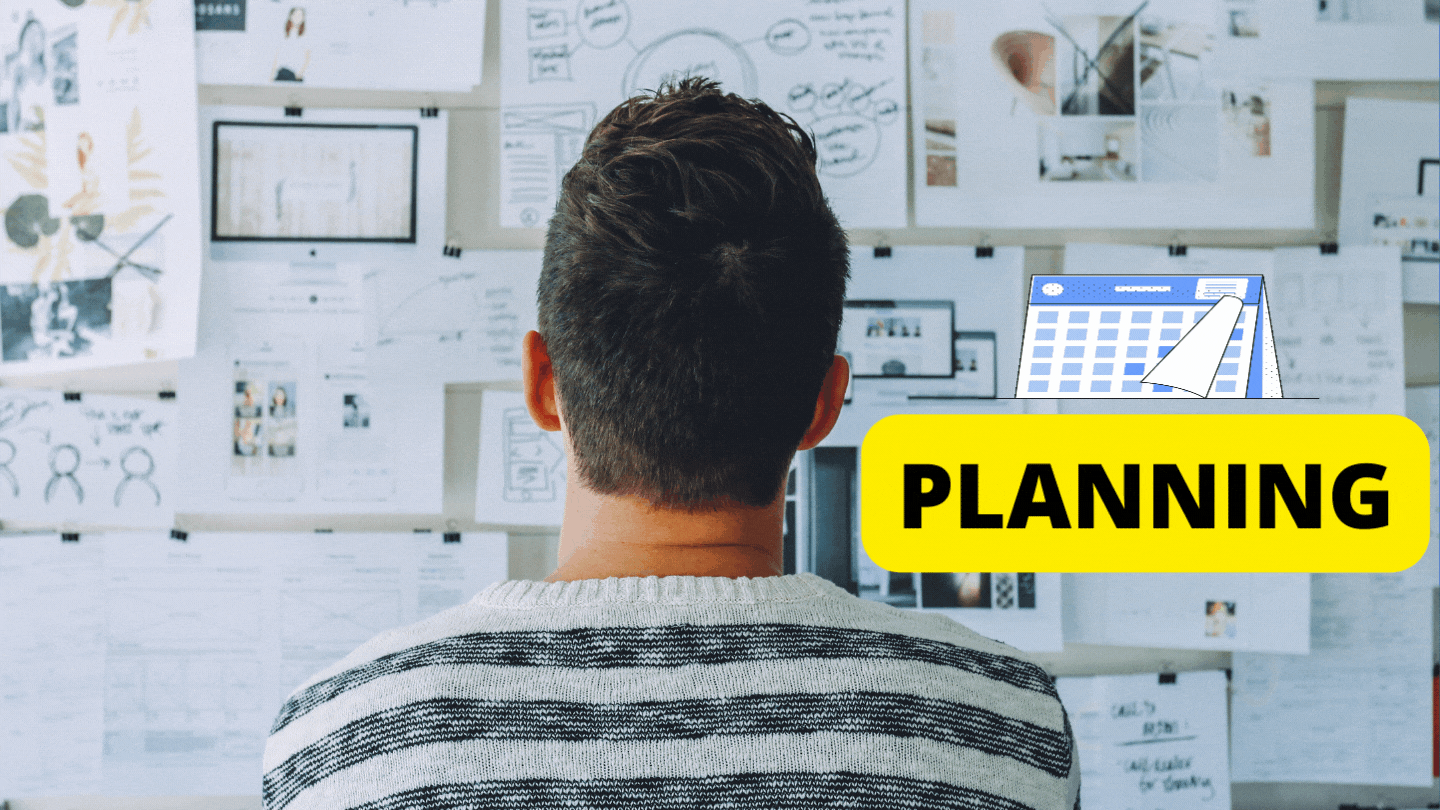 First we must eliminate those beliefs that limit us and those bad habits that we have today, that will open the way for a better future. Think big, believe in ourselves and make better decisions, remember that a better or worse future depends on that.
Be willing to leave the comfort of your secure job for your venture or project and of course, educate yourself every day more on the subject. All this is part of being able to achieve that goal you have in the long term. TO BE FINANCIALLY FREE.
REMEMBER, CLEAR GOALS!



https://steadyhq.com/en/tah-notebook/posts/324d86dc-7ac1-4002-98f2-1ebfe922966d
Future reading