THINGS I HAVE LEARNT ABOUT MONEY.
I really doubt if anyone can claim to have an excellent spending habit but one thing I have discovered is the need to continue to learn and that is what I have continually committed myself to do.
Money is a game and only those who understand how to play it well enjoy it to the fullest, the game of money is for smart individuals who know how to do proper calculations and look towards the future rather than placing high focus on the present alone. Understanding how much of a game money is will make it more convenient and easy to make more of it, getting a proper knowledge about money will help us realize the direction where we can put our money and how we can in turn make the money work to our own advantage, money only works in the direction that you put it and where you place the focus and nothing more.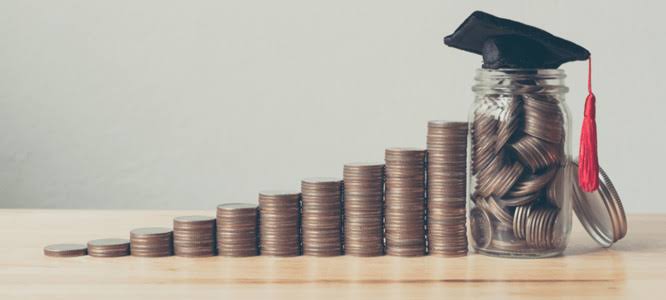 Young people who are looking towards the direction of financial growth are often advised to put all their money into different investment platforms and because they are eager to make more money, they do not patiently undergo the needed training exercise that will help them realize the appropriate places to put their money so they gamble all the resources away and are quick to get back to a point zero. Keeping some cash in form of saving is a thing we need to learn carefully, having extra cash will make it easy to access good opportunities when they show up and it will also help us have extra funds needed to meet our daily expenses rather than running into debt.
In the rule of making more money you have to understand the need to get patient. Patience is not very easy but as an investor being patient will help you make more profit and having the accumulation of wealth will eventually work well for you.
Looking at other businesses that are not booming currently but have prospects to survive the next pandemic is a great rule for money. When an industry is doing well, it is easy to have so many people trying to get into the system but those upcoming industries that have great prospect for the future is a good direction to look out for and definitely make one or two investment in it for the sake of the future.
Having a financial goal is a good thing to have, a financial goal will direct the mind to make bigger and better plans, it will also make it possible to have a drive that we are working towards.
Future reading