The rich and where they keep their money
Making comparison about the rich and the poor and how they save money is quite different, although a lot of us enjoy using piggy banks to accumulate a few bucks, the truth remains that the rich do not think like this rather, they have several ways of keeping wealth for the future. In this post, I will be looking at a few ways the rich keep their money which the poor do not understand or take into consideration. Let's begin.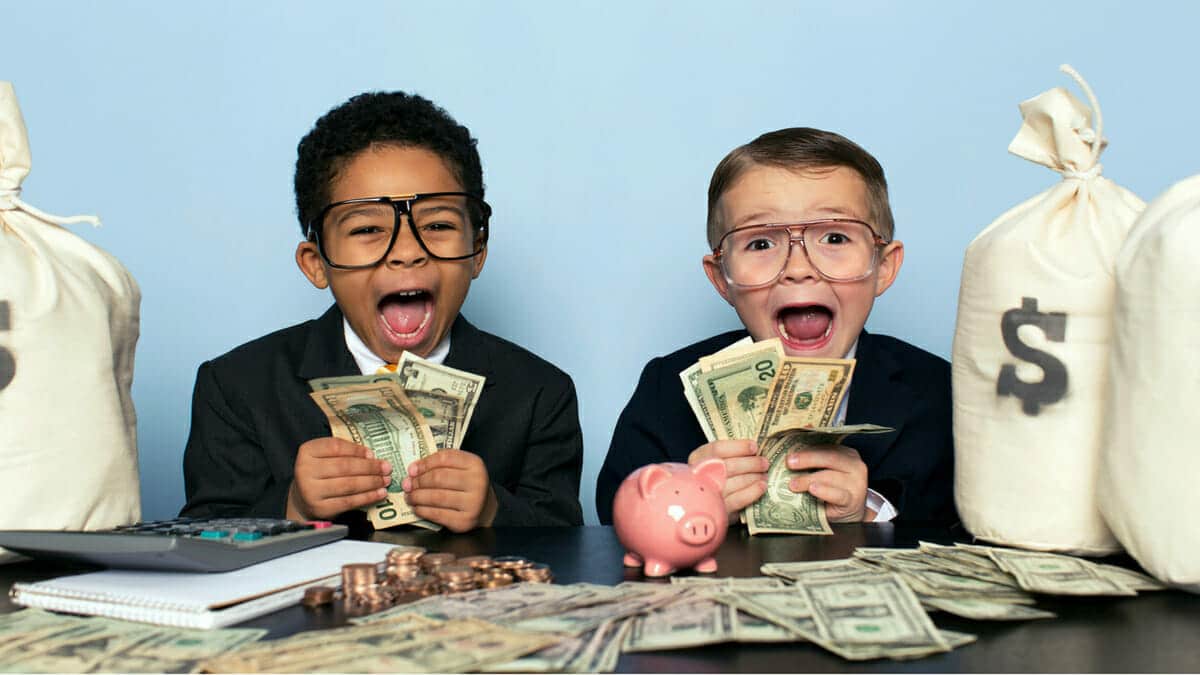 Source
Collectibles
It is not about buying the finest cars, the rich do well to buy the rarest models of cars which will easily go into extinction as it is no doubt that the price will increase as it becomes limited to only a very few set of people who can afford it.
Artworks.
The art of Monalisa as well as other arts have proven that artworks increases in value within 10 years of previous purchase especially if it is painted or crafted by a renowned artist. This is a very good way to keep money for future cases maybe 10 to 30 years before it goes on auction again.
Wine and Whisky
There is always a wine bar in a wealthy person's house not because they love to drink but because they see it as a good investment. The older the alcohol, the better and the more expensive it becomes. Having a 100 or more-year-old wine in your store or wine shelve is money saved and, the value would have increased.
Real Estate
It is a way of saving money for the rich as well to invest. While they try to save up money, they also get passive incomes from this investment.
There are other ways the rich save money so as not to spend them unnecessarily and not like the poor who either keeps money in the bank or in a piggy bank for the future.
Future reading