THE POWER OF FINANCIAL EDUCATION.
Hello dear friends, I hope you are well and that this week is very productive for all of us. Today I want to talk about a very interesting topic, "THE POWER OF FINANCIAL EDUCATION ".
And I say the power because I believe that this knowledge gives us other skills that not everyone has, not everyone knows how to manage their finances or how to schedule their expenses for the month for example, so this topic is extremely important for those who want to be successful in the economic environment.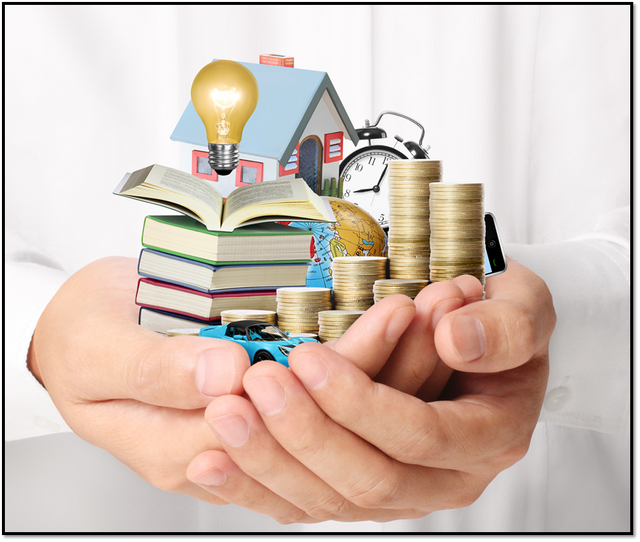 First of all it is worth mentioning that nowadays and for many years the educational system has been failing, I think that the subjects that are seen today and that I saw at the time are not entirely necessary to prepare us for REAL LIFE. I believe that there should be a balance and we should be able to learn what is really important to be able to manage and deal with changes and not so pleasant moments.
I know that education in our homes should also have a great weight, but this is a vicious circle because my mother and your mother were educated in almost the same way, so how will we see a real change?

Within the power that financial education can give us is BEING ECONOMICALLY INDEPENDENT PEOPLE, I believe that not depending on someone else, on a job, on a salary, is necessary at some point in our lives, having the responsibility to be able to make our budgets, to know how much comes in and how much should come out of our capital is important. It will also make us more responsible and self-confident people.
KNOW HOW TO MAKE OUR OWN BUDGETS, not all people know what they spend their money on, so for those who finances are important it is something that should be very clear. Making a list of expenses is extremely interesting and it also makes us take control of our capital, it makes us see what we can and cannot spend our budget on. Sometimes the ants expenses take our savings and that is something we must stop.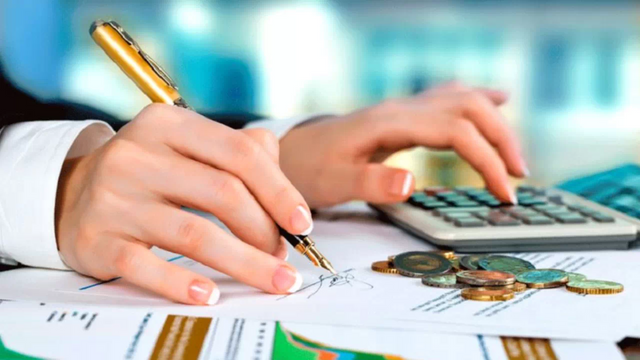 Being well educated financially will help us to make GOOD INVESTMENTS and this can also lead to an improvement in the country's economy. On the other hand, we will be able to make better decisions regarding money, not just anyone will be able to fill our heads with lies, we will be very clear about where we want to go.
And finally, I believe that WE WILL HAVE A BETTER FUTURE, having economic security gives us greater peace of mind when thinking about tomorrow, we can set short, medium and long term goals, think about establishing a secure income without having to be present, generate money without having to work 12 hours a day, I think that this is one of the goals of many people, but not all are willing to sacrifice for a few years and generate a real empire.

EVERY SUCCESS DESERVES A SACRIFICE, I believe that nothing comes overnight, unless you win the lottery and yet, not everyone knows how to handle that achievement, who is poor minded by more money you get to have always end up being poor.
I hope these few lines help you to start studying your financial situation and make you see the benefits you can get.
Thank you for reading me! :)



Future reading