THE LESSON ABOUT SAVINGS FROM MY PIGGY VEST STORY.
Hello friends, how is the end of the year celebration going at your end, I hope the answer is that it is fantastic? I will like to start this post with a very interesting personal story that I would love everyone to learn from. I started a local piggy savings method sometimes during the year and occasionally I dropped in the extra cash I had on me there, I wanted to save money to get myself some new outfits as the old ones I had were no longer presentable and I was not financially buoyant enough to get the wares I needed at once hence the reason behind the local piggy vest idea.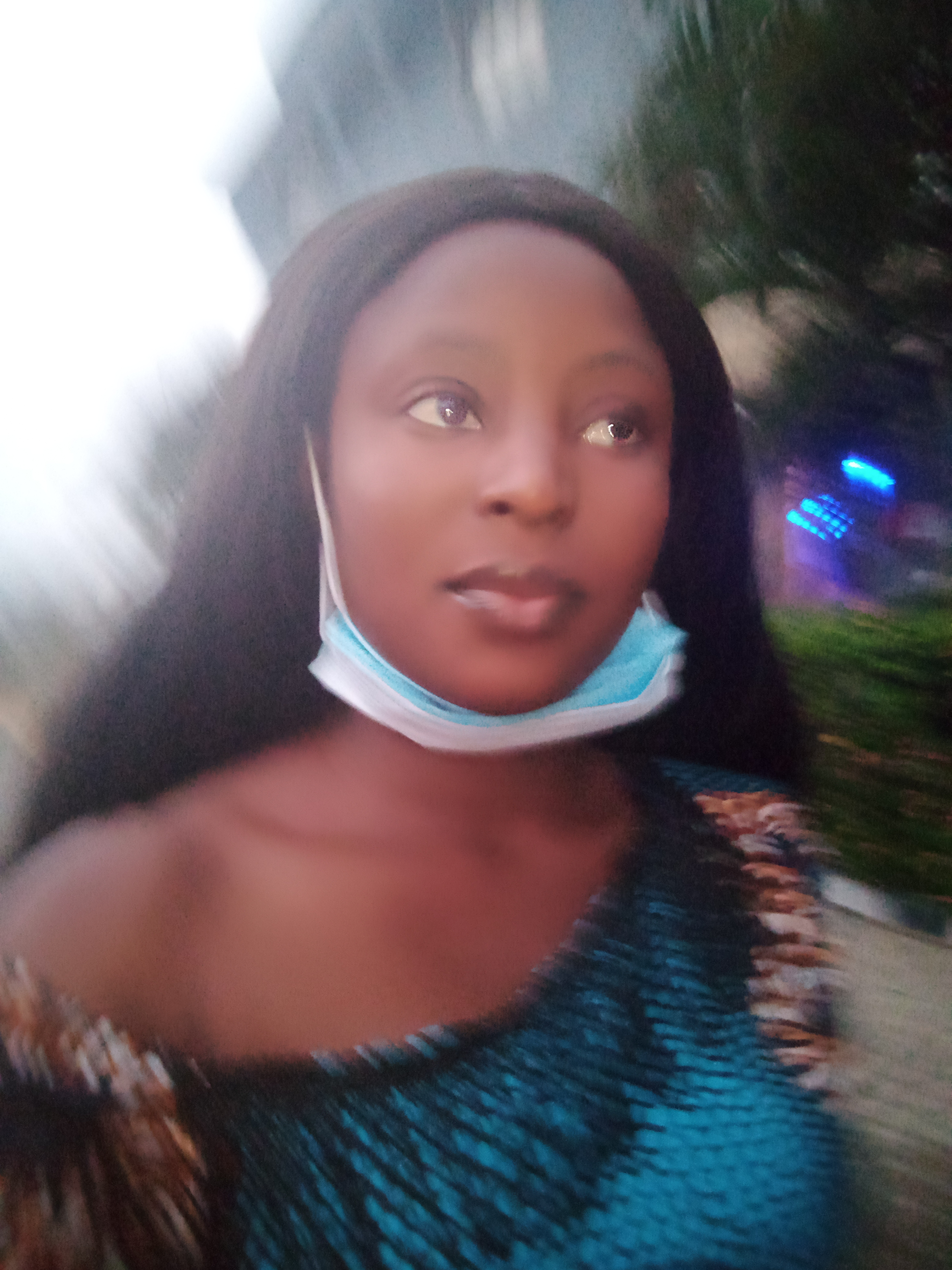 After few weeks I thought it was time to take out my savings and get something cool for myself, but after destroying my local piggy vest, I was disappointed to find out the amount I had saved there, it was not even enough to purchase a pair of shoe and I felt very terrible at the time it happened but it also taught me a very important lesson about savings that I had to understand if I was ever get anything good from saving.
After I saw the result from my piggy vest that day, I was left with two options. I could get very discouraged and choose to spend the extra money I had instead of saving it since it was not up to the amount I needed and the second option was to get consistent about my saving habit.
I was wise enough to go through teachings about savings and funds increment and I was really glad to find the articles I needed in this amazing community, which helped me understand that when it comes to savings there has to be a target. If I had set a target to save 500 Naira (Nigerian currency) on a daily basis and I had done consistently for 30 day, I would have found an untouched 15,000 Naira in my piggy vest when I wanted to take out the money.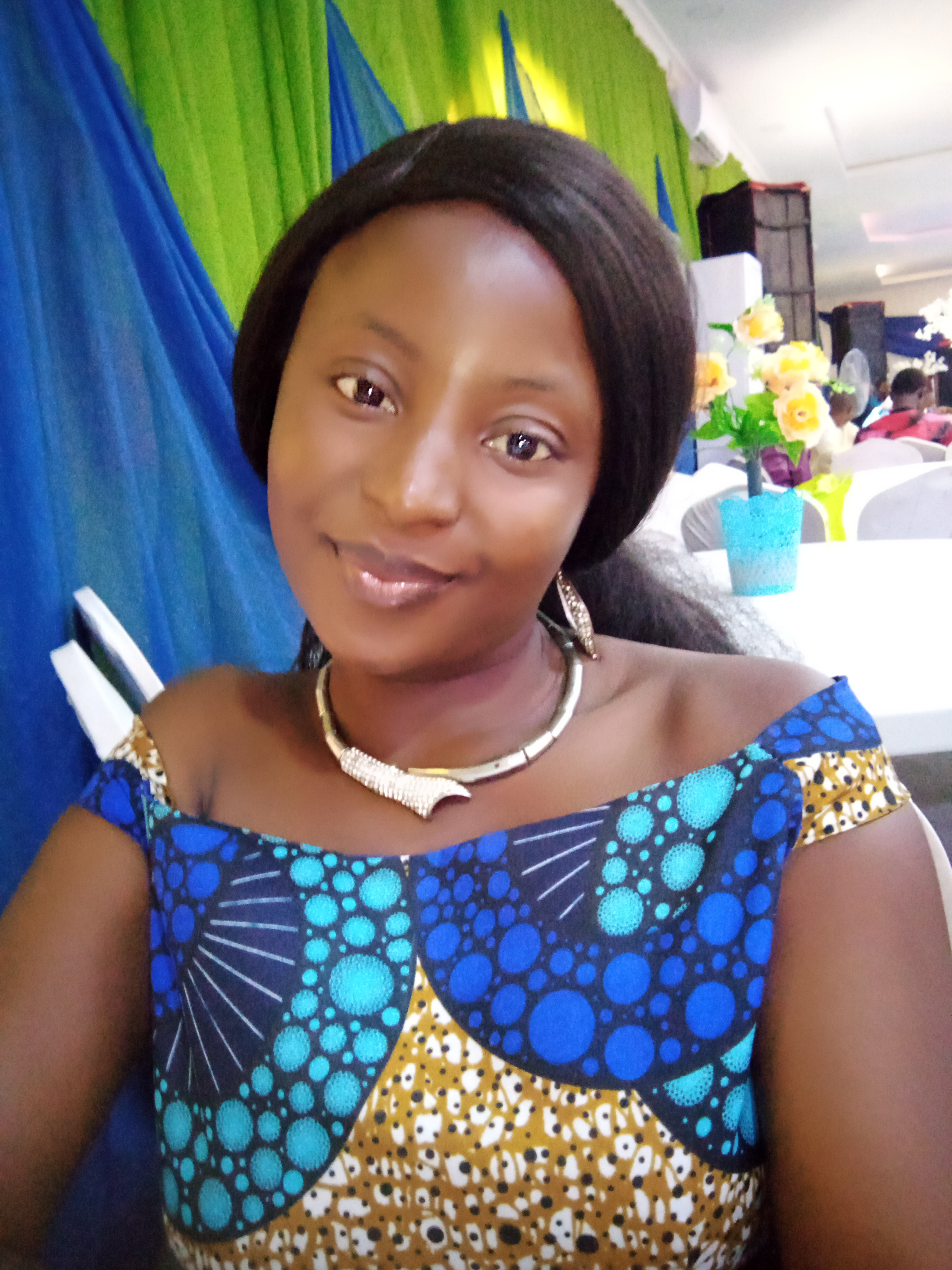 There is no magic in savings like I thought, you wouldn't put in change and expect to have millions by the time you want to get your money out, savings that will put a smile on your face needs to be done consistently and regularly with a good expectation at the end of the saving pattern.
The second consideration that will make the obtained savings even more rewarding will be when the money saved is placed into an avenue to earn more but that is not the topic of discussion for today and I will not be going there for now, until I see you again, do have a beautiful New Year celebration, I am @oluwatobiloba.
[Every image was taken with my mobile phone]
Future reading