The great importance of record keeping in business.
Hey sweet friends, how is your day going? It is pretty cold over here since it has been raining and it does not seem like the rain is going to stop soon. You know how much I like to share the lessons I learnt from my business with you, so today we will be talking about record keeping.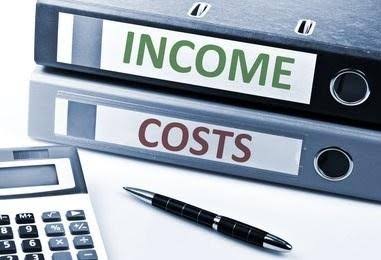 When I started my business, I never took record keeping as being important since I was the one in charge of the business, there is no way I am going to cheat myself and since I am not employing anyone to work for me, I thought there was no need to keep records at all, but certainly I was deceiving myself because I basically had nothing to fall back on. I am however grateful for a wise partner, he emphasized on the need of keeping record and even if I started doing it grudgingly, today I know the benefit it has added to my business.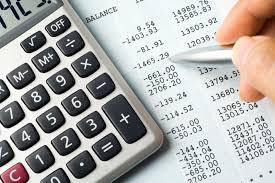 I opened business back after the pandemic by July and I took record of everything I had in my store, I also made sure to take record of everything sold as well as everything bought either in form of re-stocking or in form of expenses, I have been taught not to joke with record keeping so I did not take it for granted. Yesterday, I realized it was almost two months now since we started business again and sales have been quite low so I decided to confirm if there is any form of increase in the worth of goods in the store which was easy for me to determine since I had the record of every activity going on.
Record keeping is highly necessary and important for every business person who is concerned about growth, there was a day I was taking record of the items I sold and a young man was making jest of me because he really saw no need of keeping record in a business you are managing yourself, according to him he would consume the best items in the store and even use the best of everything if he was in my shoes and a simple smile was the only reply I could give to him at that point.
Every business that has grown to a great height today has been consistent about growth from the very beginning, they have kept every necessary record and this in turn has helped them focus on their area of weakness as well as their area of strength. If you are running a business and you have not been keeping record, please begin immediately for the success of your business.
Have a blessed day, I am @oluwatobiloba thanks a lot for reading and remember to stay beautiful and motivated.
Future reading