The blockchain new crown passport will start trial in the first quarter
The International Air Transport Association will launch a passport based on blockchain technology, which can store personal health information in digital form, with a focus on new crown disease detection and vaccination status.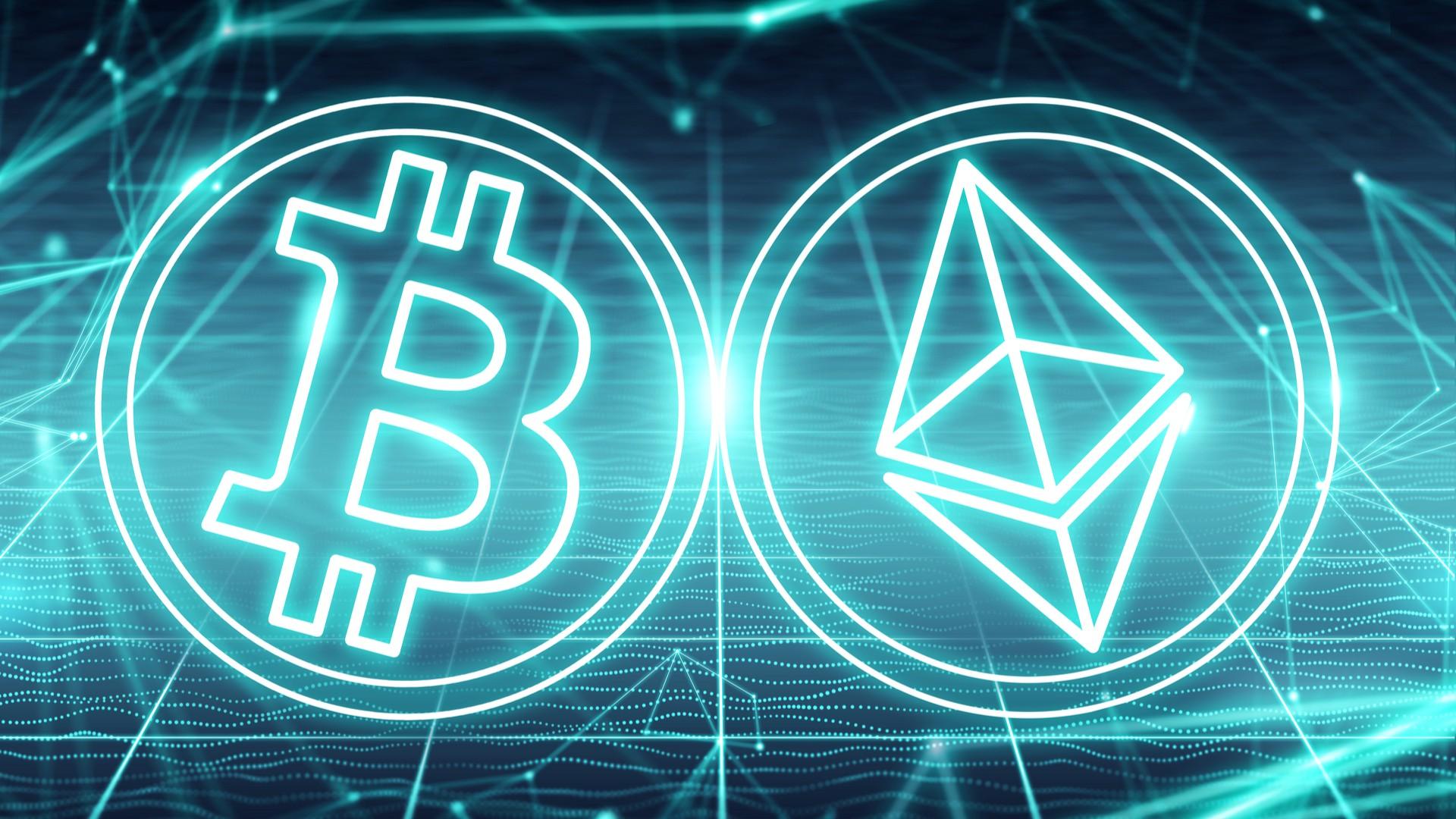 This application called IATA Travel Pass is described as a way for travelers to fully control their data, which is equivalent to storing a "health" passport in the user's mobile phone in the form of an application. According to reports, the application will also be used as a two-way communication tool to release information to relevant governments, vaccination centers and airlines. The first actual test will be conducted in February at the earliest. The International Air Transport Association stated that this move may prompt the reopening of international travel and relax the current global quarantine restrictions.
The travel pass will contain four main interactive sections: a digital passport module; a laboratory application that can send data securely through the testing laboratory and the application itself; a global registration system for vaccination centers; and an international traveler at any Global registration system for the latest health requirements required at a specific time. If the passenger's health and vaccination status meet international requirements, then the passenger can depart.
Alan Murray Hayden, head of airport, passenger and security products at the International Air Transport Association (IATA), praised it as one of the few applications of blockchain technology with obvious beneficial effects so far. It gives passengers complete control over their data. There is no central database, only shared with airlines.
"Therefore, passengers now have three key things on their mobile phones: their digital passports, test results, and'allowed to travel'. Passengers can choose whether to share these data on the airline's app. If they click submit, the data will be Sent to the airline. With just a few buttons, the airline can get all the passenger details and they are 100% sure that the passenger can fly."
So far, four major airlines have signed this plan. Singapore Airlines and British Airways plan to start the first phase of testing in February, and Etihad Airways and Emirates are currently expected to launch in April.
Future reading