Spotlight On Huobi 7th Anniversary..! Trading and Withdrawal process.
So hello everyone how are you all hope so everyone is well and good so friends today i will be showing you the tutorial for how you can trade on Huobi and at the same time will show you how to withdraw your tokens from there.
Trading Process....!
The very first thing most of the people check when they comes to any trading site is how user friendly it is to trade there and that is the same with the huobi as well as by seeing it's interface i am sure even a small guy can easily trade in hear without facing any difficulty.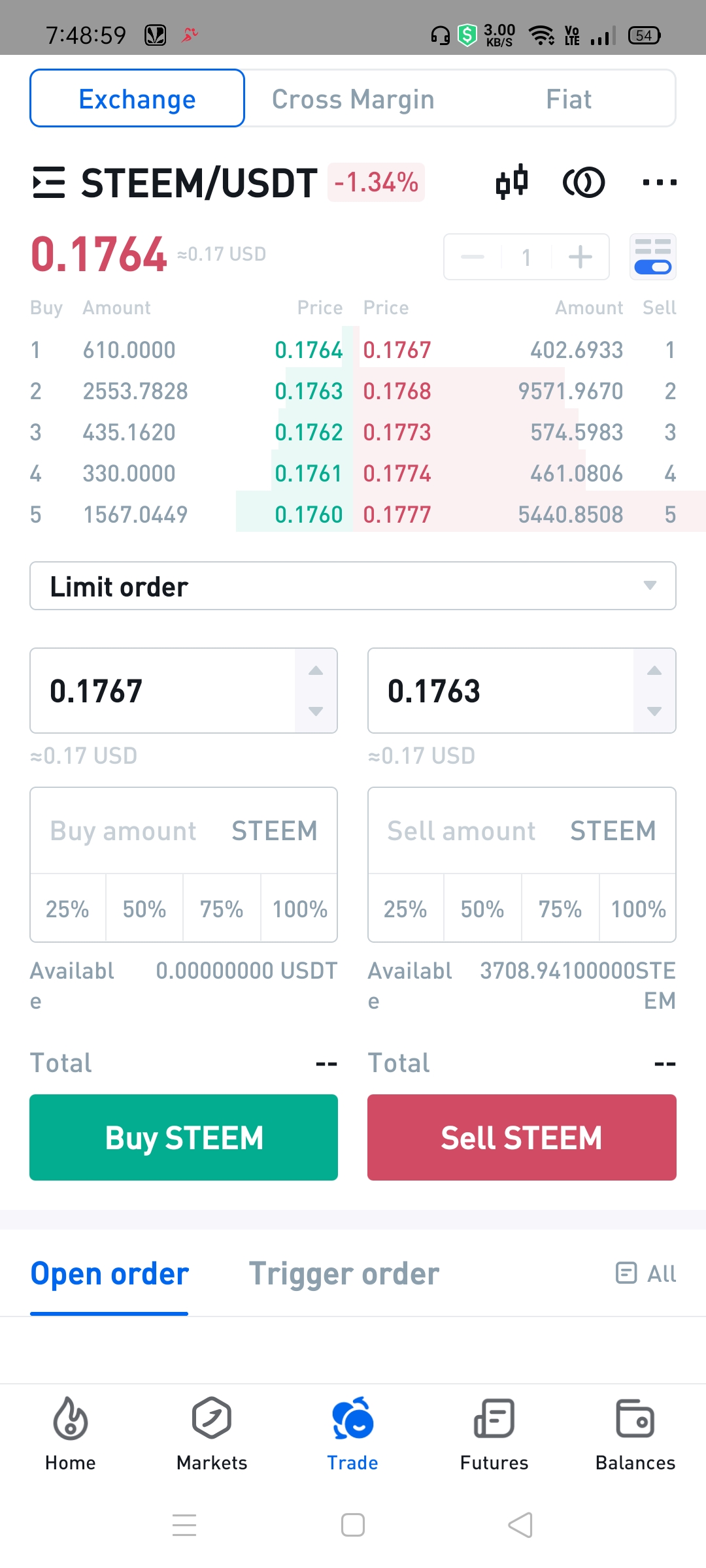 So just by looking at this image you can easily identify that how simple it is to trade in hear just click on the market price and quantity you want to buy and it is that easy as i have already bought around 3700 steem which is obviously an great amount which i will be withdrawing on the steemit platform and will be powering it up.
So you can trade steem in different pairs such as STEEM/USDT, STEEM/BTC etc..... so whatever is your favourite pair just come and trade in to get the maximum profits out of it.
Withdrawal Process....!
The process to withdraw is very simple as well and secure too as just by clicking on your wallet you will be able to see lots of details regarding your holdings and the assets which you wish to withdraw.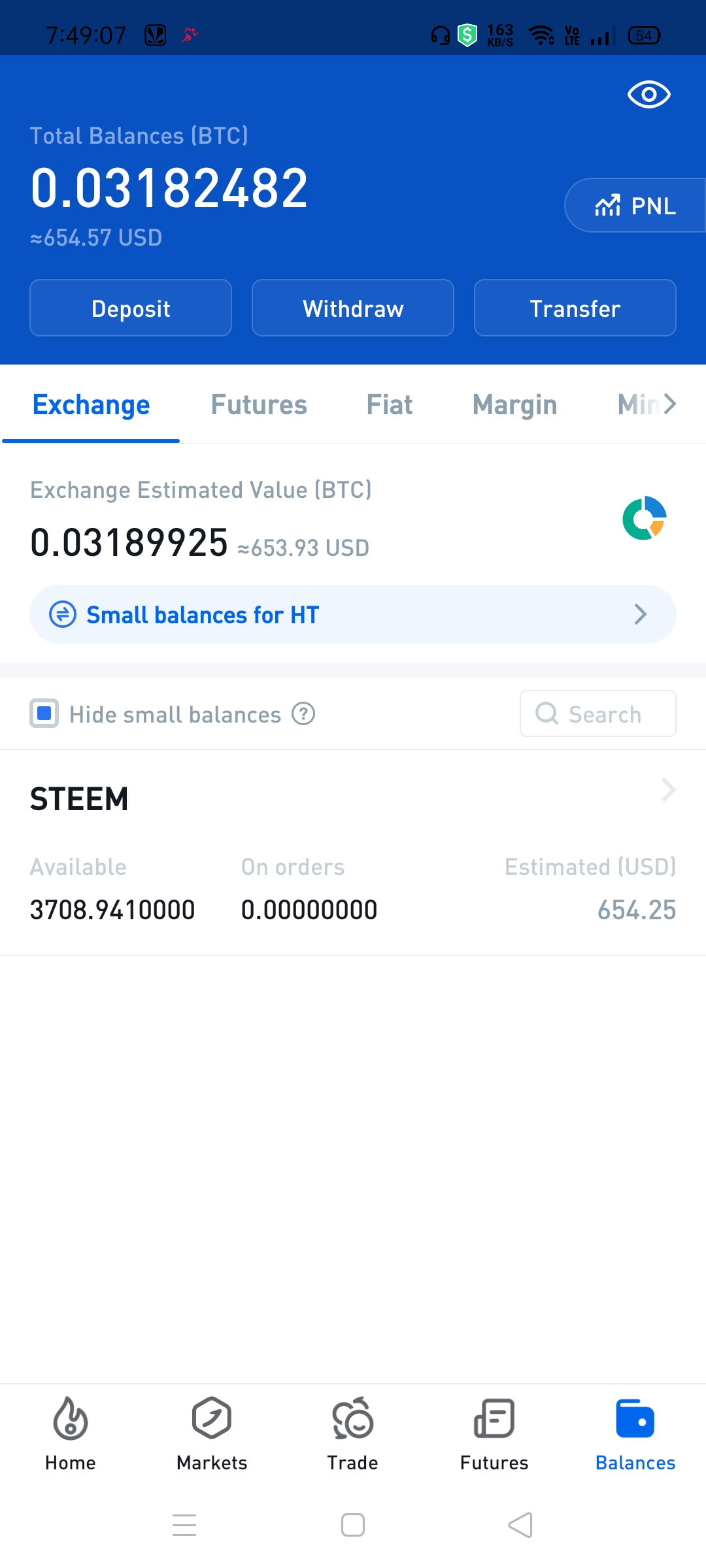 As you can see that i am having around 3700 steem which i will be withdrawing to my steemit id.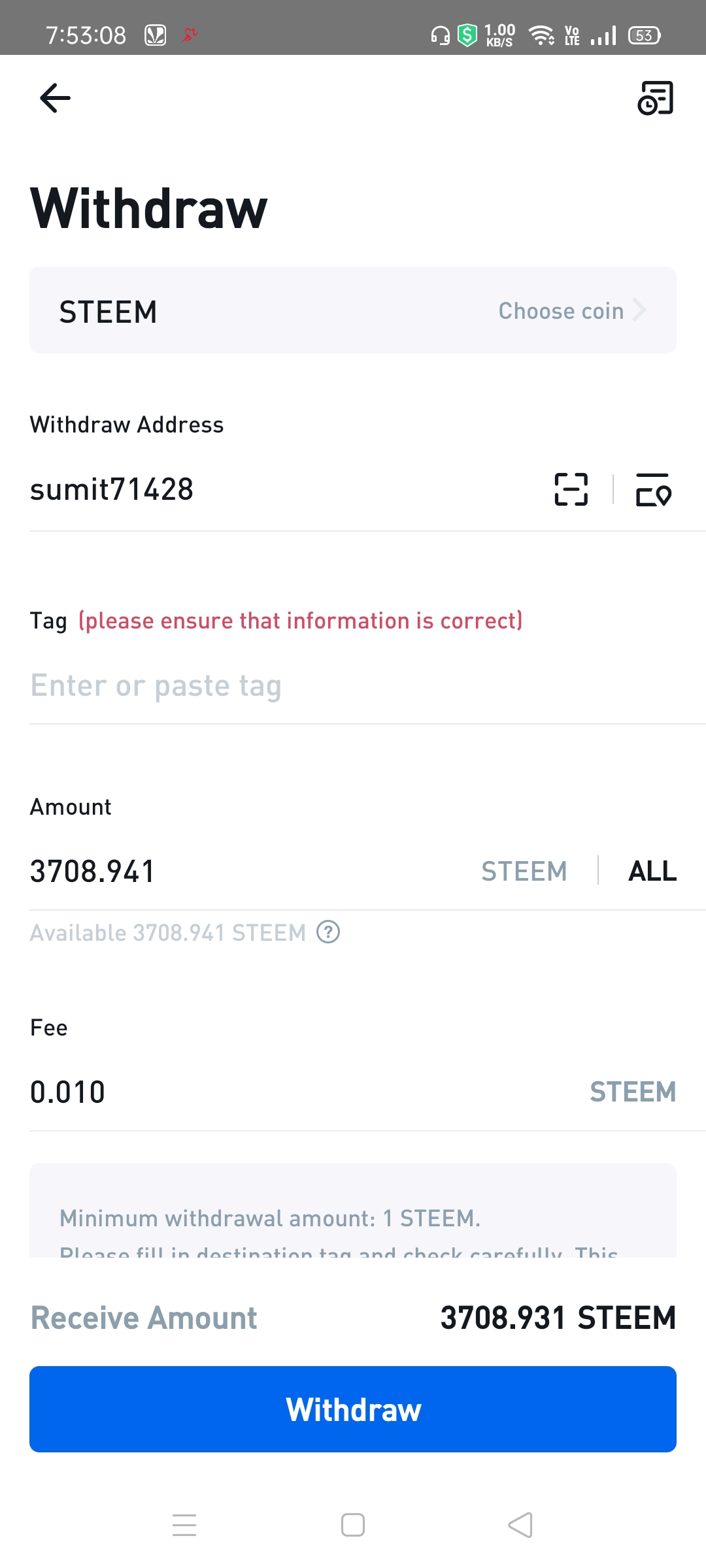 So after clicking on withdraw and selecting steem you will see this page where you just have to paste your steemit id and in case of exchange transfer just past the address and memo and you will be good to go also paste the amount of tokens which you wish to withdraw and then proceed further.
Once you will be proceeding it further you will get authentication code on your email and once you will put that your withdrawal will be processed and within few minutes you assets will get reflected in your account.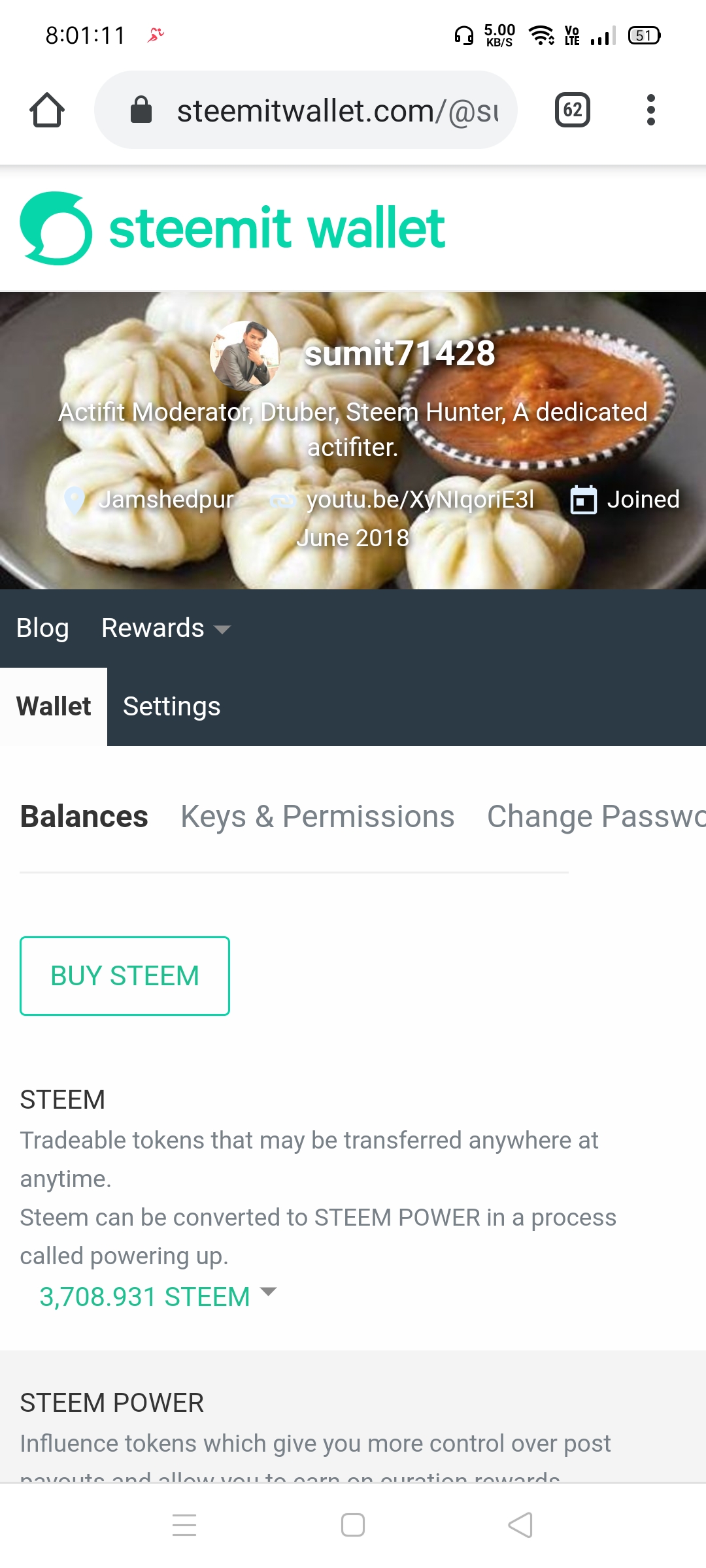 Within 5 to 10 minutes i have received the tokens in my account and now i can utilise it however i wish to.
So the exchange is very user friendly and easy to use as you could have noticed with this tutorial so what are you waiting for just go join it and grab around 170$ worth of sign up bonus now.
Thanks friends have a great day ahead.
Do follow @steemitblog for more updates and special thanks to @steemcurator01 for its never ending support.This post has been set to 100% power up.
Future reading