So i am back to being a minion...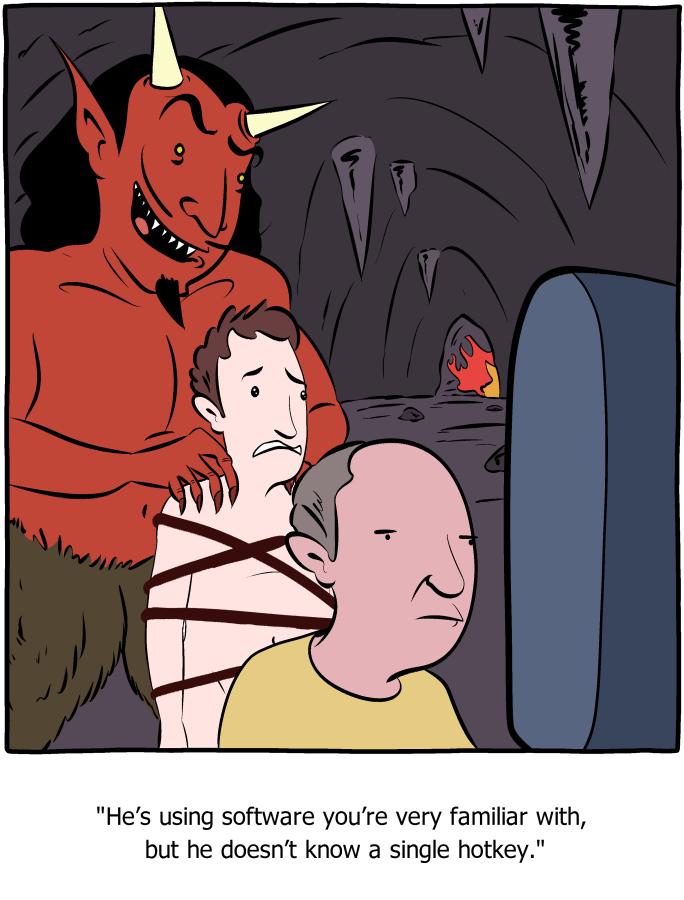 Source: https://www.smbc-comics.com/comic/punishment
I don't know who I am in that picture... The devil, the tied guy or the old guy...
That is exactly how i felt when i discovered i lost access to my old binance accounts... And when i was transferring all my Steem and H to binance...
It has been 3 or 4 years since I believed in this and put 30% of my savings into steem.
Over this time
I have seen the price go up and mostly down.
And I have fought FOMO and FUD, i had been part of the drama, i have spent endless hours to finally give up and leave all this dormant.
I had a dream and I created a dreamer's society that crumbled apart, I mostly... learnt a lot.
In august 2017 I put 15K $ into @bebeth, @reveur @nnnarvaez, I bought this at 1.27$ per steem back when BTC was 3500$ In december 2017 I saw my assets grow and I told my exwife... forget about selling our flat... I will keep it and it will be the offices of the @reveur community.
We can afford to pay the mortgage and get a new one for the house you want.
I remember new year of 2018...
I was stuck waiting for Verge to pay out with the black wallet announcement ... Common sense told me to cash out i had bought it at 56 satos, it was 1200 and climbing...
This all now seems like the feverish
dream of a raving mad man...
I am guessing that now the price will either get sucked up by the BTC, or that it just will deflate again before i have time to sell...
I remember @pgarcgo telling me to buy more steem when it was as low as 12 cents... And i regret not listening to his advice.
Most of all I regret not selling when it was 4 dollars lol...
Please tell me in the comments...
What would you do?
option 1: Sell now both steem and hive and cash out the same I put in 3 years ago.
option 2: Wait a little a try to make a profit
Errata: I meant minnow not minion ... I am forgetting the basic terms...
Future reading