Smart cities, for smart citizens?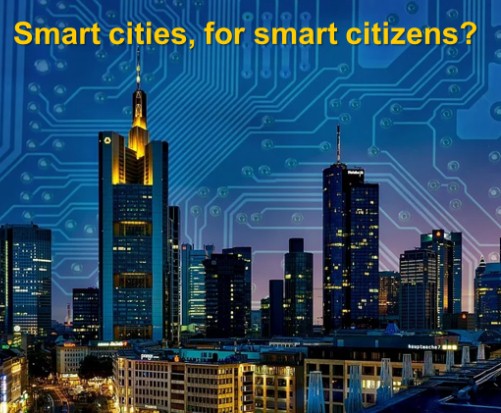 Free use Pixabay Resource edited by me with Power Point.
It is no secret to anyone that there is currently a great need to reduce energy consumption in cities, as well as reduce CO2 emissions. This is followed by the need to make our cities sustainable.
But how do you achieve a smart and sustainable city? This is the million dollar question, on more than one occasion I have been questioned saying, Professor, is this possible? And I affirm that it is more possible than we think, in fact, it is a recipe where all the conditions are given, only this premise should be included in the urban planning plans of our cities.

So, ¿what does the recipe for a smart city include?
The teacher @tocho2 answers you with a question: ¿what do you have available in your country to achieve the consolidation of smart cities?
We must start by listing the basics in no order of priority:
ICTs or what we know as information technologies

Automation through the use of resources such as Home Automation and the Internet of Things (IoT)

Open Data, also called "shared data" (although you do not believe it, it is necessary with its limitations)

Specific services such as: electronic commerce, remote-controlled health services, Mobile Learning / E-Learning and other distance education modalities.

Sanitation management: drinking water, sewage and drainage, solid waste and recycling.

Planning and urban planning

Urban Mobility, Public Transport and Road Infrastructure Management

Management of the Environment and Water Resources

Management of the social environment and its relationship with the government and its entities at the service of citizens.
If you notice, all these "ingredients" are present in all cities, the "secret" is in the technological integration of all these elements under the principle of comprehensive, transparent, coherent, participatory management because citizens are users and simultaneously supervising the correct operation of "its services", and with perfectly "tangible" and auditable results.
A smart city provides citizens with very high quality services that are well managed in terms of resources, time and installed capacity.

¿Can today's cities become smart cities?
The answer is "Yes".
It would be inappropriate to think of "scrapping the old city" to make way for a totally new one. The correct thing is to adapt the existing infrastructure of cities through the provision and integration of the aforementioned technological resources, this implies a large economic investment, but as an immediate result, a large reduction in CO2 and greenhouse gas emissions is obtained, New forms of power generation are also being adopted (wind, photovoltaic, etc.) in need of approaching energy efficiency (a major problem worldwide).

¿Do you know any smart city today?
I have had the opportunity to see beautiful cities from their historical locations to the most recent locations, and the most surprising thing has been to observe how services are integrated in the need to guarantee the well-being and facilitate the mobility of citizens.
I can tell you about the case of Madrid and Barcelona in Spain, where I discovered that the traffic in the city at all times was monitored by means of real-time measurements of the traffic flow (with the use of sensors in the streets), they also have a system of emergency response that integrates health, fire and security services.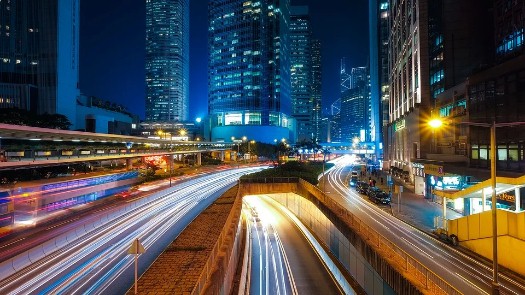 Free Pixabay Resource
Another example that I can cite is the case of Bogotá and Medellín here in South America, these cities took care of communicating distant or less favored locations with all extensions of the city, this through the metro system in the case of Medellín and through the BTR system in Bogotá, likewise in many cities in Colombia the use of electric cars and taxis has been implemented, a point in favor of environmental conservation.
And there are countless smart cities that we could find by searching a little on the internet, such as London, Paris, New York, Mexico City, among many others.
If you put me to choose between a smart city and a smart home, I would choose a smart city with smart citizens.
And I would ask you, ¿is the participation of citizens and users essential for the development, permanence and validity of services in smart cities over time?
¿Can the citizen and his behavior be considered a fundamental element in the "recipe" of the smart city?
"All the text has been written according to my professional experience as an engineer, university professor, researcher and developer of engineering projects."



Future reading