Second day of trading for FTMO, funded account $ 25,000
Today was the second day. Confidence manifested itself much better. However, I'm not lying to you, readjusting to the rhythm of the market is a step by step process. And this is a situation that we must learn to handle without losing our cool.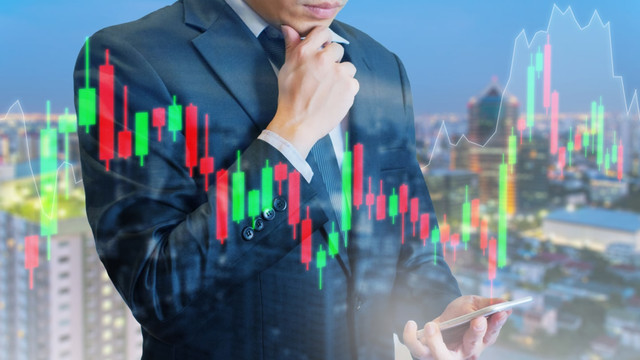 During this session the United States elections were held, so volatility is the order of the day and this week it will therefore be the same. The important thing is to have the foundations of the operation well laid. This is, knowing what we do, take advantage of these scenarios.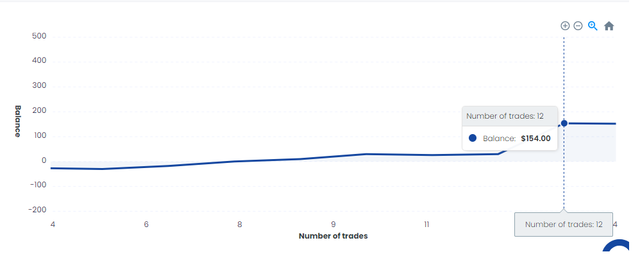 As we become increasingly familiar with what is happening in real time, profits also increase. I performed only 4 operations. They seemed more than enough. In fact, I opened a demo account in another broker, for when I finish my session go to the demo and follow the session and then fine-tune some details in the operation.

The 4 operations gave a total of $ 144, including commissions, a profit well above those of the previous day. But do not trust. No matter what, we should never perform operations without caution. We cannot let ourselves be carried away by emotions of triumph, and we must try to be focused on continuing to operate efficiently.

Yesterday I read that "Intuition is an integral component of the success of best traders in the world ". And that "you cannot become an excellent trader based purely on the mechanical trading of a few methods." This is said by Van Tharp, a trading coach with more than 30 years of experience, who highlights very well an infallible truth for anyone who works in this world, and that is that intuition is something that we all must learn to develop or, rather , that we must always develop more and more.
Everything is in our minds, and our way of trading aligns with our own belief system, but we must think cold when working in the market.
Trading Capital - primera comunidad de Trading de habla hispana en Steemit click aquí STEEMIT
Sigue mi cuenta personal para más actualizaciones: @ale.aristeguieta
Alejandro Aristeguieta CEO en Aristeguieta Capital. Firma de inversión y análisis financiero.
Edición: Jesús Lanz - Editor en jefe de Aristeguieta Capital.
Instagram: @ja.lanz.b
Future reading