Researchers Use AI Technology to Read Someone's Mind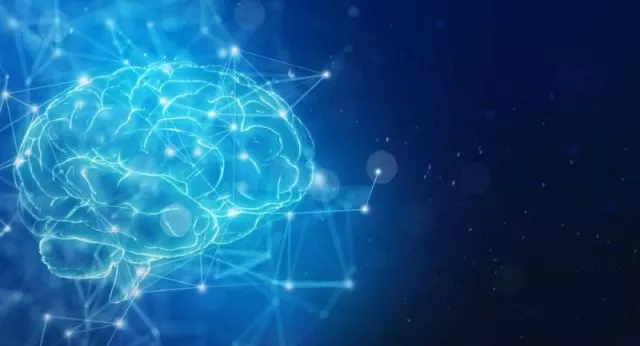 Artificial intelligence (AI) illustration can read someone's mind. (Photo: Mic)
---
A research team from the University of Helsinki has created a new brain-computer interface that can read a person's mind. Then expressed through pictures based on what the individual thinks.
The new artificial intelligence (AI) system will be able to produce general images of faces according to the characteristics someone thinks.
Previously, brain-computer interfaces were developed to spell words or move the cursor on the screen using only the human mind. Future progress in this field is judged to improve the quality of life for those who suffer from certain deficiencies.
Launching IFL Science , Wednesday (23/9/2020), AI that perfectly interprets and broadcasts one's thoughts will restore the ability to communicate. The team recruited 31 participants who were shown a series of images of human faces while recording their brain's electrical activity.
They were then asked to focus on certain characteristics, such as smiling faces or faces of the elderly, while their electroencephalogram (EEG) was inserted into the neural network. Then the computer will work to recognize certain patterns of activity that occur every time someone sees a face that matches what they are looking for and uses the data to form the type of face.
The interface is capable of generating new facial images containing relevant characteristics, with a success rate of 83 percent. Besides that, it can also help those who have communication problems. Researchers say that this technology could one day also be used to help get people's creativity flowing.
Study author Tuukka Ruotsalo explains that this tool can help you when you are struggling to illustrate something and the computer will help your intended purpose.
Although the technology is still in its infancy and can only distinguish broad concepts in a person's mind, such as age, color, and facial expressions, researchers say their work is important because it has proven that computers can be trained to read EEG-based subjective thoughts.
---
Future reading