Organize your finances this end of the year
Don't waste this season's extra earnings, be prepared to make a good start to the new year.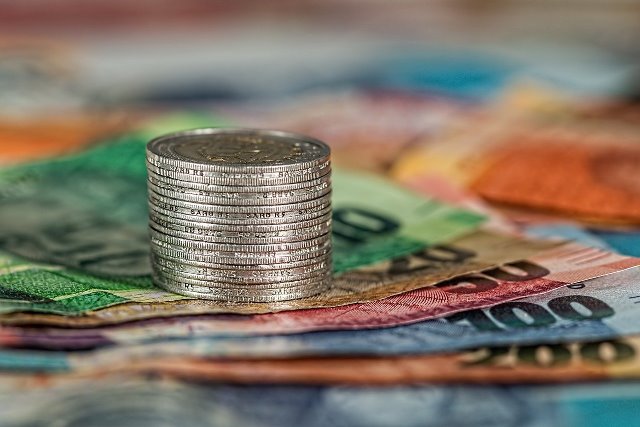 Remember that money doesn't make decisions, you do. Image credit: pixabay.com.
We will all agree that December is a key month in terms of our personal finances. It is a month of many expenses, although we already solved the Christmas gifts, we still need to organize the New Year's celebration dinner, but it is also a month where we can achieve some additional income, if you are an employee you will surely receive a bonus or a bonus from the company you work for, or if you are a merchant you will see an increase in sales of food or items related to the holidays.
So it's a busy month in terms of money coming in and going out, so you need a separate accounting for this season, a control that many find difficult to keep track of.
It is also a month to reflect on our financial situation, review the mistakes made to consider how to correct them and set new financial goals for the coming year. So it's time to monitor spending and reflect on our personal finances, so we can follow some helpful tips to get off on the right foot in 2021.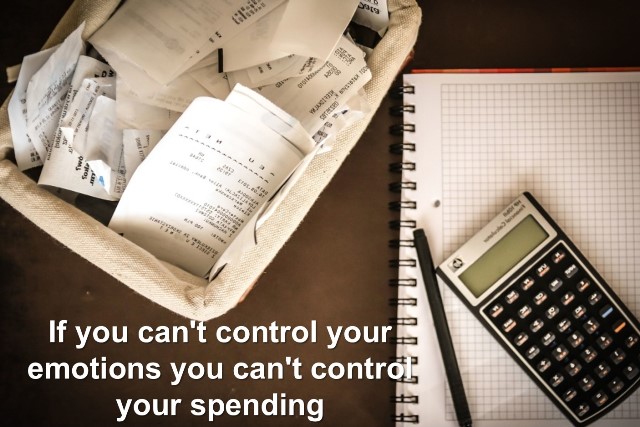 The end of the year is a good time to reflect on our personal finances. Source: Image edited by the author, original from pixinio.com.
Budgets
I can't start spending the profits from my work if I haven't made a budget. Mainly because in this season many temptations arise, and if we do not have control over them they can spoil our purchases. The ideal is to make a list of all the things you want to buy, this I do with my husband, so we have a broad vision of the things we consider necessary and those that can be in second place. For example, in advance I make a budget for both Christmas and New Year's dinner, which includes the number of people who will attend, so I try not to exceed it.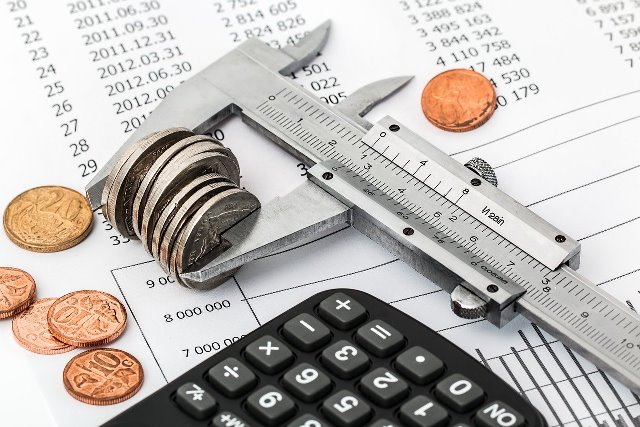 Limit your budget to what you can spend. Image credit: [pixabay.com](https://pixabay.com/es/photos/ahorro-presupuesto-inversi%C3%B3n-dinero-2789112/.
It is important to keep in mind when preparing the budget that you should do it based on what you can spend and not on what you want to spend, to avoid making unnecessary expenses that will put you in debt for next year.
Extra income
This is a good season to make extra profits, merchants receive higher profits due to increased sales in their businesses, and even if you are an entrepreneur, you will find that the season allows you to make some extra money with items related to the holidays, in my case I usually make desserts and typical Christmas meals here in my country. And since this extra money is not regular for the rest of the year, the best thing is to spend it wisely, so it is important to prioritize the outstanding items, such as debts, insurance and credit repayment, something that is difficult to do with the regular income of the year.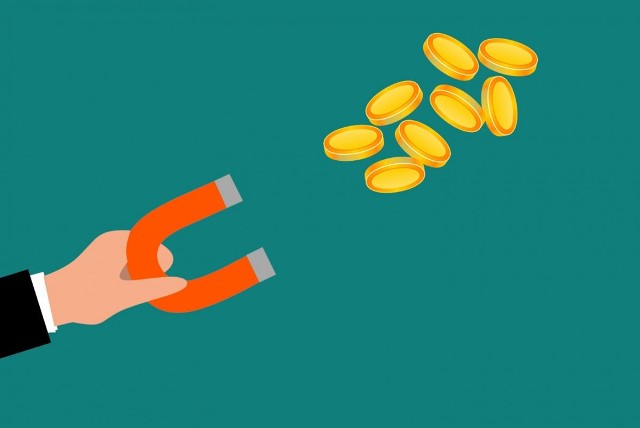 Invest your extra income. Image credit: pxhere.com.
Control your purchases
In many stores we can find year-end settlements, so be careful and do not get absorbed by the offers you can find in the market. It is advisable to acquire only those that will work over time, such as acquiring electronic devices that allow you to save energy or replace a deficient one, many people spend on practically disposable items that over time are seen as a waste of money.
Debt
Above all, avoid a common mistake many people make when they have expenses to make, borrowing money. Also be careful about promotions that offer items on credit to start paying in March of next year. You don't want to spend the first three months of the new year paying off commitments made this year-end.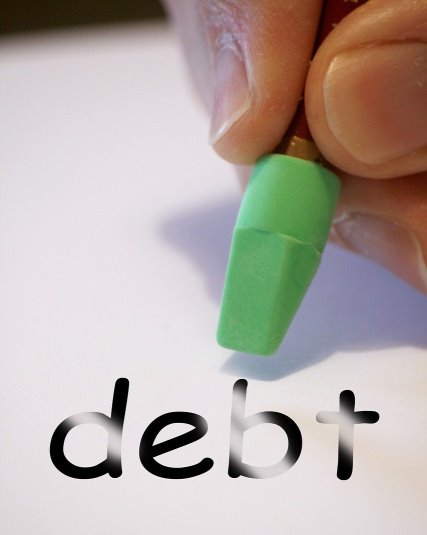 Avoid starting with debt next year. Image credit: pixabay.com.
---
These are just some tips to keep in mind these last days of the year, remember that our mental health also depends on how organized we are with our finances, as they can give us peace of mind or be a reason for continuous stress. Although in these times we must always manage some uncertainty in our finances, achieving a balance between income and expenditure is essential to cope with any unforeseen event, whether major or minor.
We know that it is not as simple as it sounds, but the sooner we start working on achieving this balance the sooner we will achieve a state of financial peace of mind.
---
https://cdn.steemitimages.com/DQme2oMCemMHV1AoZDzsvwAUETJBkZdS3sWgG89tYNpuRZJ/libre%20de%20plagio.png
Future reading