"MISTAKES WE MAKE AS ENTREPRENEURS"
Hello friends, how are you? I hope you are very well, again I am here, I hope you had a HAPPY CHRISTMAS and that you are sharing with your relatives.
Today I come with a topic that I think we should mention before the end of this year 2020, WHAT ARE THE MISTAKES WE MAKE AS ENTREPRENEURS?
Here I will mention some that I think we can improve and rectify.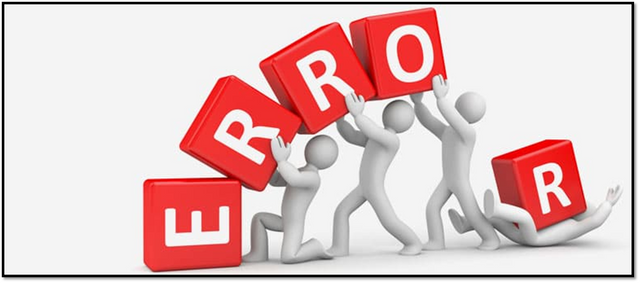 1 . NOT HAVING A DIGITAL PRESENCE, as we could realize nothing is constant and things can change at any time, this year 2020 is proof of that and I think many business owners understood that including the digital area to their companies is totally necessary.
The physical presence can not be everything, in addition today the digital area has gained much strength and most people handle social networks and in certain countries are moving more with the purchase of homes through the Internet. This will give greater strength and strength to the business.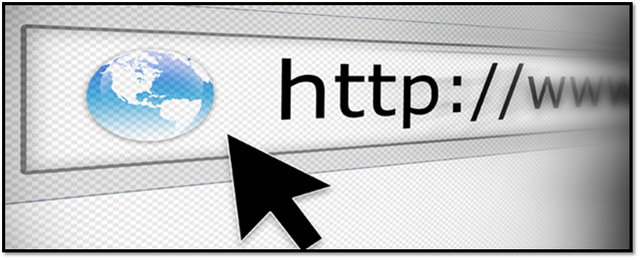 2 . BEING TOO OPTIMISTS, I know that many will not agree with this point but I believe that too much optimism can blind us and blindfold us in the face of possible bad circumstances. We must be aware that there will always be ups and downs and keep our feet on the ground. Be positive but without losing focus and without being people who are aware that life goes round and round and a business can go through many problems at some point.
3 . PLAGIUM PREVENTION, I think many people can fall into this at some point, stealing an idea or trying to replicate any business can be very counterproductive for us, just because someone has done well with an idea does not mean the same thing will happen to us. When we copy exactly the idea of others we lose credibility and also motivation, it will never be the same as believing our own company and being able to transform all those ideas that come to our mind.
We can always see how we can reinvent ourselves, but not by copying other models.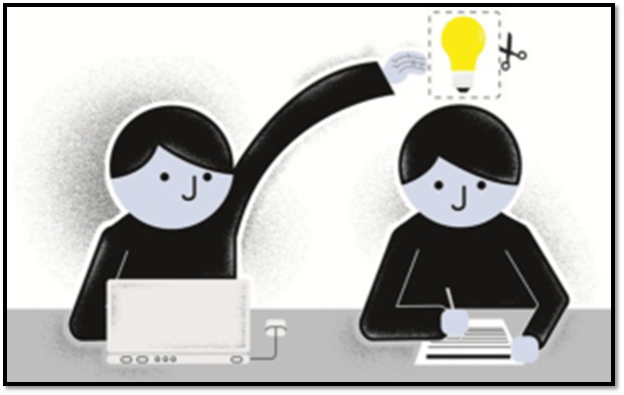 4 . TO TAKE ON MORE THAN WE CAN TAKE ON, many times we want to start a business and we need it to be big and that everybody realizes our success, but the reality is that sometimes it is not necessary, first we must focus on the most important thing that is OUR CUSTOMERS, the rest can wait, to grow the business is the first thing.
Perhaps we want to hire more people or have a much larger space, but we must go as far as we can, at some point we can expand our business and pay attention to certain luxuries. We must not put above our stability the criteria of other people, only we know how much or how little it has cost us to reach that point.
5 . THINKING THAT OUR IDEA IS THE MOST IMPORTANT, sometimes we focus on that which we have always thought and dreamed of, but we have to keep in mind that a business goes beyond a simple idea, many times even if we don't want to, we have to modify those main ideas so that our business can be more successful.
6 . BELIEVE THAT CUSTOMERS COME ON THEIR OWN BASIS, for every business it is necessary to learn how to sell and not neglect that part of customer service. Certainly everything is fundamental, to be attentive to our products, to quality, to rotations, but I believe that the pillar of everything is THE SALE, that is something that we must always reinforce.
And finally, NOT TO DELEGATE RESPONSIBILITIES, many times we entrepreneurs want to do everything and we want to multiply ourselves, but the reality is that it is not possible, we will always need help and we will have to delegate certain activities and learn to trust a team. In addition, this allows us to have more time to continue creating and innovating.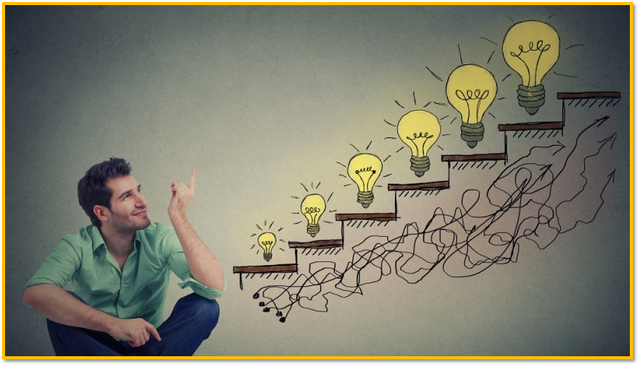 Learning to trust is necessary, giving other people the opportunity to enter our world will bring us many things and also we can learn more about our own team, I think that will give us greater strength as a company.
Thank you very much for reading me! :)



Future reading