Making Money In The Indian Stock Markets
Every Individual would like to diversify their savings in cash, insurance, real estate or stock markets to generate returns over time.
I have worked as a financial analyst for 13 years and I believe I can provide some quality inputs to the community on how investors can make money in the stock markets.
In my view, the next decade is likely to be big for India and there will be several companies (small and big) that will create value for shareholders.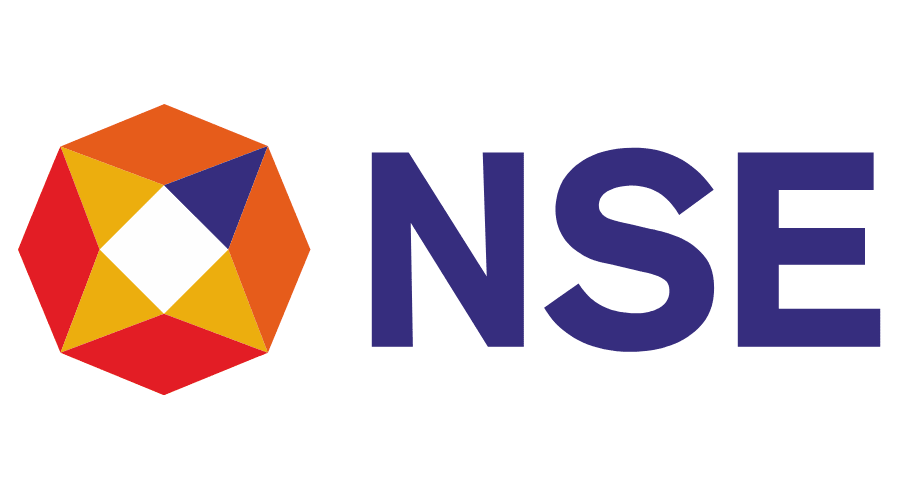 In the coming months, I will post investment ideas that can generate healthy returns in the long-term.
My views will include small and large companies that are listed in the National and Bombay Stock Exchange.
Investors need to do their own research before investing in these stocks or companies.
However, I will provide my reasons on why I like a particular business from a growth perspective.
As a starting idea, let me say that it's good to invest in the index.
It's difficult to beat the index in the long-term. Therefore, it makes sense to invest in the index.
Just as an example, investors can consider exposure to the Nifty index.
A good idea is to invest through the NIFTY ETF (exchange traded fund).
The NSE website provides a list of ETFs that can be considered for investment - https://www.nseindia.com/products-services/etfs-equity
Pick any ETF and invest in a SIP plan. In simple words, invest a small amount every month.
In terms of returns, the Nifty index was trading at 7,954 exactly 5 years before. Currently, the index is trading at 11,806.
Therefore, in five years, the returns have been 48%. This implies an annual return of 8.22%.
I believe that returns will be bigger in the next decade. Even if returns are 10%, it's better than returns from many asset classes.
Future reading