Last two days of the week, FTMO funded account, Forex brokerage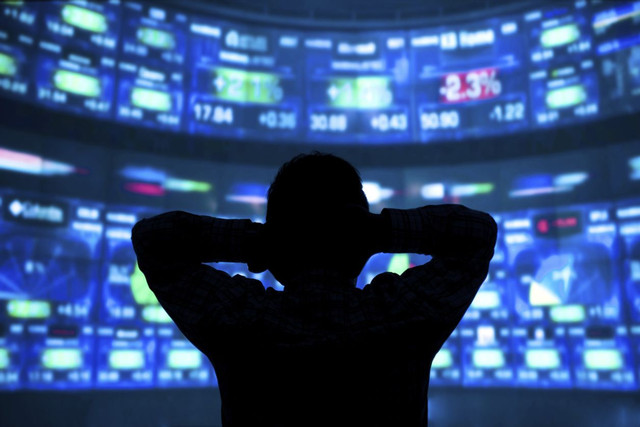 Whoever tells you that they will not lose in the trading business is a liar. In this business there are losses like in any other. The question is knowing how to face them, mentally and financially. Until Wednesday we were closing in green, excellent profit. In fact, one of the ways to stay safe is precisely this, make your profit keep you above, even if you close a negative day.
The mathematical advantage is essential, so you must know well your work scenario, the context and see what is really happening. This allows you to recognize whether you should put your stop loss as insurance on Break Even or let the profit run without much worry.
This week was extremely volatile in the market and many of the scenarios, especially those of Thursday, were unclear. Sifting through a range and taking scalping positions can put a lot of pressure on you. However, that's what we like and we add the risk to get a great reward. By this I mean do not hesitate or be afraid even if you are under pressure.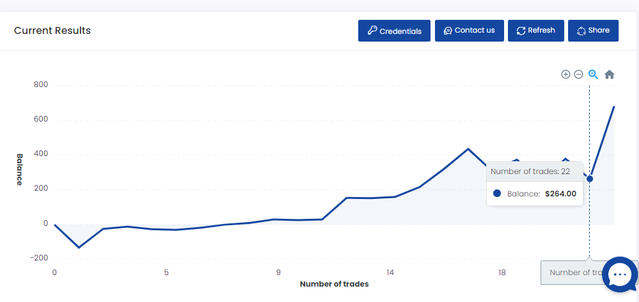 Three trades lost, one won, with a loss of \(177. However, our profit was\) 25,436. Which allowed us to go over the balance of the account. That is why as a trader you should never weigh your efficiency as a trader on a bad day or for a group of negative operations, whatever your operation dictates. You should observe your work in weekly blocks.

These loss scenarios in a market as choppy as the sea are part of the job. Situations that we must understand and assimilate within our database to later know how to solve them.
Friday was an even more accelerated scenario than the previous day. A lot of important data came and went with the American elections in full swing. The rules within your operation must be flexible. You cannot be a good trader if you are not flexible and able to change your vision and opinions on the market in the fraction of seconds that things change. It is going to cost you to be profitable. Depending on the situation, when I am doing the preliminary analysis of the market, if I see an opportunity I take it. But only if the setting is totally clear and defined for me. If not, I just let it go until the start of the session, even if it goes in the most likely direction I had analyzed.
And precisely the scene became clear, lucid, there was no noise. Friday passed. My session starts at 10:30 4-GMT, but when I arrive at 10:15 and when I see the stage I begin to speculate a possible sale. Indeed, after the five-minute bar for the 10:20 bar, everything clicked and I clicked to sell. Not only does everything fit together, it's that your intuition pushes you to sell because unconsciously you know that you are correct. This is extremely difficult to grasp and make it work at first, even when you are a total neophyte, which can lead to major disasters.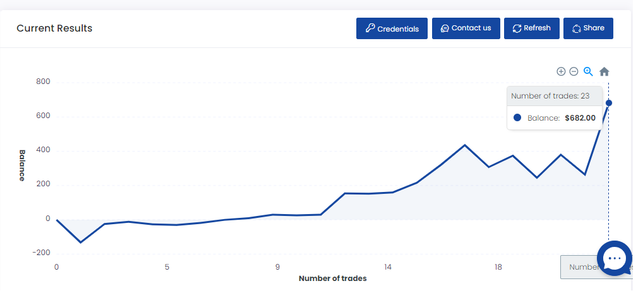 And the sale was generated. Unbelievably, less than 5 minutes in the trade, maximum 2 minutes, no more than that, they made almost 25 pips and came out with 20 pips which approximately at 2 contracts is almost $ 480. That was my only operation for the day and I hadn't even started my session. Of course, this did not mean to stop operating. I closed my FTMO broker account and opened my demo account to end my two hour session as usual.
Why did I do this? Because in my real account I had already done my job well. I did what I had to do, recoup the loss and beat, which made me close the week with a total of $ 25,682. And we talk about money because we work directly with it, but not because that is the center of our work and this we must learn to differentiate it. Money is only the reward for a job well done, as in any other job, if you do it well, they pay you, if you don't add value, they fire you and that's it.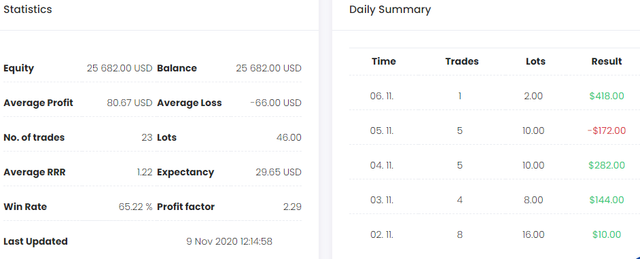 This is very important to know how to differentiate and understand. If you are thinking about money you will never achieve it, because you cannot bear the impact of seeing the balance decrease and this will be much more dangerous when you win. Be clear that duty is to do what you have to do and that's it. Little by little, one day at a time. Reflect, study your session, never stop feeding your intellect or connecting with the graph.
Trading Capital - First Spanish Speaking Community for Traders in Steemit join here STEEMIT
Follow my personal account for more updates: @ale.aristeguieta
Alejandro Aristeguieta CEO in Aristeguieta Capital. Investment Firm and Financial Analysis.
Edition: Jesús Lanz - Editor in chief of Aristeguieta Capital.
Instagram: @ja.lanz.b
Future reading