In the hand of technology that helps sales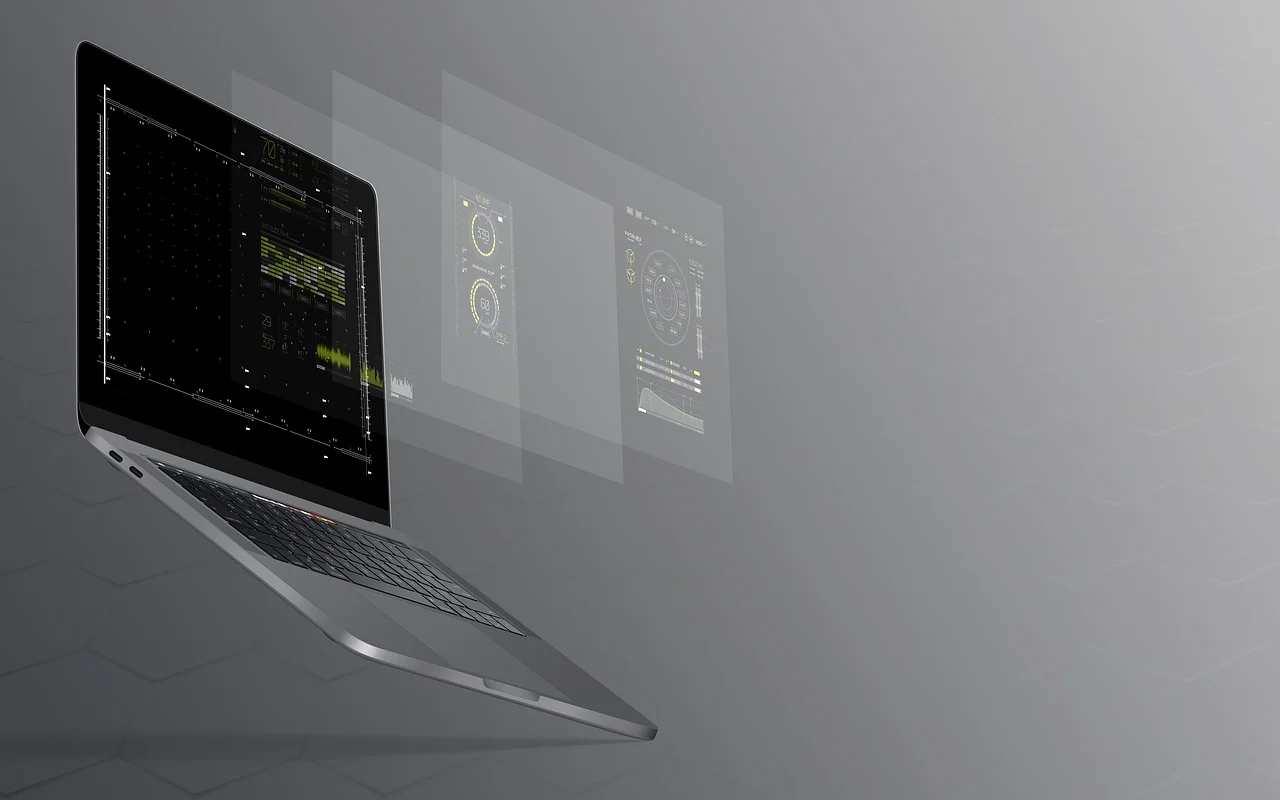 Image source pixabay
One of the things that has helped us advance every day with innovation is technology, with it has been our most practical life, one of the things that we must take into account as entrepreneurs, entrepreneurs, sales executives, is to know what I have in mind technologically and how it affects me, because it is essential to manage and use technology.

From my very particular point of view as a common and oriented person who goes to a store, the first thing we look as consumers is the comfort that the establishment has if it meets the requirement of one as consumed, if the product other alternatives, especially the means of payment, because not all customers use the same form of payment or handle much cash, the reality in which you live in this lie is digital banking, BIO payment, transfer, point of sale, are what encourage the person to buy in that place.

Apart from handling different financial instrument debit card, credit card, you need a point of sale, remember that the use of technology has its impact on sales, is a very high strategy for any business in the segment of goods and services to the comfort of the customer, as well as in organizations of mass consumption needs to know du record, shows the use in the market sales systems with IA specifically designed, with the purpose or objective of recording data relating to visits, sales, so you can project number of customer served and sales per day with the items demanded.

With a new era of mobile applications, now each bank has its mobile payment, in a decentralized way without the need to use the plastic of a debit or credit card, is an instrument widely used today by many establishments, also the transfer between banks using PayPal account.

The reality is that today has created a new culture of digital sales, as part of another alternative, likewise using some ATMs using technology ctiptomonedas, the convenience makes the technology, on the other hand as social networks are used as part of sales strategies and more use of emails to pass price list and inventory of goods, and all recorded digitally.

The big business has its website and platform offering good and service, how to make an online sale, payment and shipping, all at the convenience of the customer, it is important to be informed what are the technological changes and how it can affect me.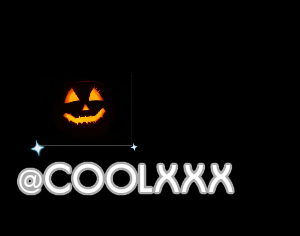 Future reading