I'm Developing A Video Game! (Help me come up with a title?)
Currently, I am 3 months into the development of a turn-based RPG that operates off of the tropes established by the "survival-horror" genre of games. The game takes place in a modern world, not unlike our own, and is based on current events surrounding "conspiracy theories". Of course, during our current dilemma, we aren't faced with full fledged monsters but, I figured a game wouldn't be fun if the player was fighting an enemy as small as a virus so, I had to take some liberties. The story is scripted, the layout is finished, and I am currently in the process of the first, full test play of the game. However, since I am somewhat new to programming/game development, I have decided to save creating the graphics for the game for after I tackle the challenges that I am not familiar with for now. So, it will be a little while, perhaps up to couple months, before I have any screenshots to share. So, bear with me. It's been a challenge so far but, that is what I enjoy about game development. Many things I thought would work, turns out, didn't work during my first playthrough and troubleshooting the issues has been challenging. So far, I have been able to fix any issues.
So, stay tuned. I'm trying to come up with a good title for the game. I was thinking, "Agenda 33", or "How I Learned to Stop Worrying and Enjoy the End of the World". I mean, it is a game where the objective is to survive the apocalypse. What would you call it?
Oh, and since I am new to game development, I'm keeping the graphics simple. They will pay homage to old-school RPG classics such as Final Fantasy 6, Dragon Quest, and Chrono Trigger. I hate to say it but, my computer doesn't have anywhere near the memory or processing power needed to develop a modern, 3d game. Shoot, a modern 3d game wouldn't even fit on my computer, let alone let me manipulate it. Ha ha!
I pray that when this is all said and done, it makes me enough money to get my life back on track, move out of Mom's "basement", procure medicine, food, and invest in better tech so my next game will have more of a broad appeal. I would love to do a sequel to it that was in full 3d.
Thanks for reading. Enjoy your day.
Here is a random photo from my vault.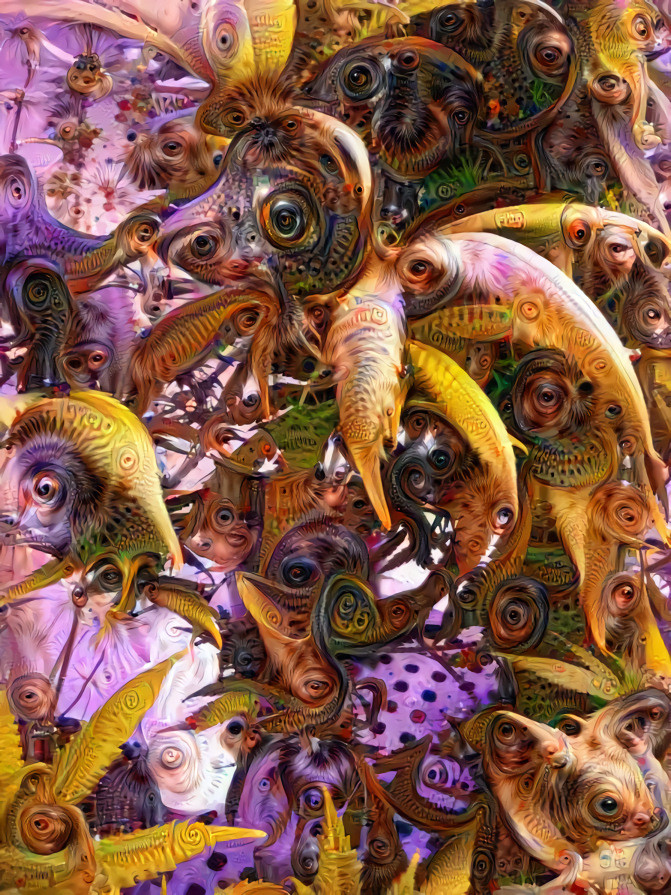 Future reading