How to become a broker part 2
Step one. Choosing a broker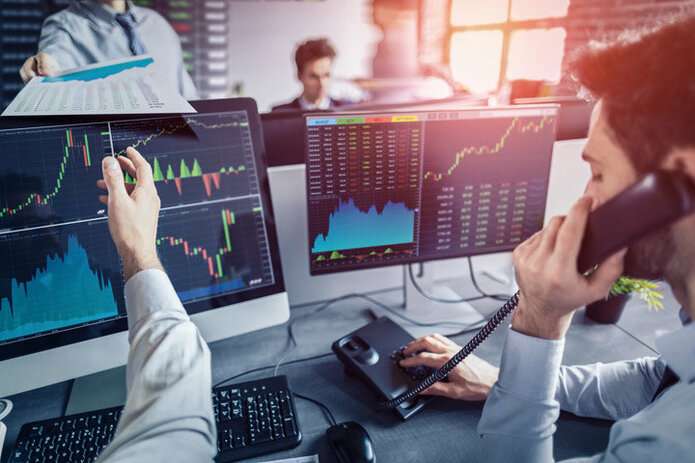 Choosing a broker for exchange trading is not such a difficult task, since all brokers officially accredited on the exchange a priori have all the necessary state licenses and certificates **, which already gives a certain guarantee of reliability.
** Do not confuse state licenses and certificates with those numerous dubious certificates that are full of pages of Forex dealers' websites.
Working through such brokers does not conceal any pitfalls (provided that you carefully read the tariffs stipulating the amount of commissions), and besides that, their activities are absolutely transparent. The broker only transmits your orders to the exchange and makes a deal for you. At the same time, your trading capital is on a special brokerage account and can be used exclusively for performing the trading operations you specified (unless, of course, you specify other options in the agreement with the broker). And all the securities you purchased will be stored on so-called depo accounts opened in depositories independent of the broker. To choose a broker, you can go directly to the website of the exchange platform on which you plan to trade. It is not necessary to choose a separate broker for each market, since many of them provide trading services in each of the above areas.
What you really should pay attention to when choosing a broker is the working conditions that he can provide you. Here you need to consider the following main points: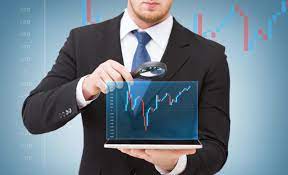 Broker's remuneration. The broker, of course, does not work for free, but for a certain commission. As a rule, the amount of this commission is proportional to the amount of the transaction that you enter into, but there may be exceptions. Each broker has its own conditions here, so read them carefully and choose the most suitable for you;
Trading terminals, which the broker is ready to provide you. Do you know how to use them or do you need additional time to master them. If this is relevant for you, then check the availability of mobile versions that allow you to trade from a tablet or smartphone;
The quality of the support service and customer information support. If you need qualified assistance in matters related to the technical side of the trading process, then you can always get it from the support service. In addition, many brokers, as an additional service, provide their clients with access to financial news broadcasted by various news agencies (Reuters, Bloomberg, RBC, etc.);
Availability of training courses for their clients. Many brokers, in order to attract new clients, as well as to improve the skills of traders already trading through them (and, consequently, to increase their profits, in the end), organize free training courses on the basics of stock trading. This is especially true for novice traders.
Future reading