How does the brain work in trading? Pt. 3
In the last two articles we talked about the way our hemispheres act when we trade and how they interact with each other when executing decisions in the market. The idea is that we can proceed with the intuition of our right hemisphere and the logical reasoning of the left hemisphere. The intuition in the right hemisphere does not look for reasons or parameters to validate the decisions to be made, while the logic in the left hemisphere examines until the last point to be considered in order to take any action.
This comprises an input conflict. If you have a clearly logical way of approaching the market with parameters, patterns and validations, you will find yourself with the constant need to review the facts over and over again when making decisions. This can slow down the process and lose opportunities.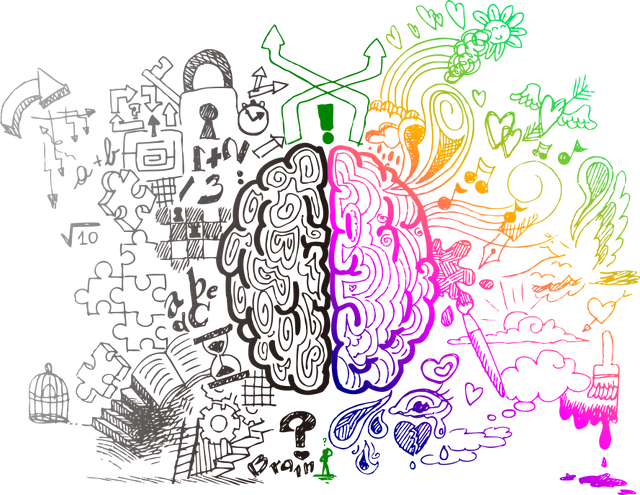 On the other hand, our right hemisphere is like a database based on experience. Intuition is trained and worked in accordance with logic. The left and right hemispheres are constantly interacting. It is not that the logical conceptualization of the market is a conflict in the right hemisphere, but instead is an addition that helps you to support your business decisions more effectively and quickly.
Your database must be filled with information and experience and the best way to train our right hemisphere for trading is by trading. Exposing ourselves to market situations, to different scenarios, training the control of our reactions, experiencing the cycles and fractality of the market, seeing how it moves and expresses itself. Your brain fills with information all the time. Mistake after mistake and success after success, experiences are formed in our subconscious and they allow us to quickly recognize situations of success and danger within the market.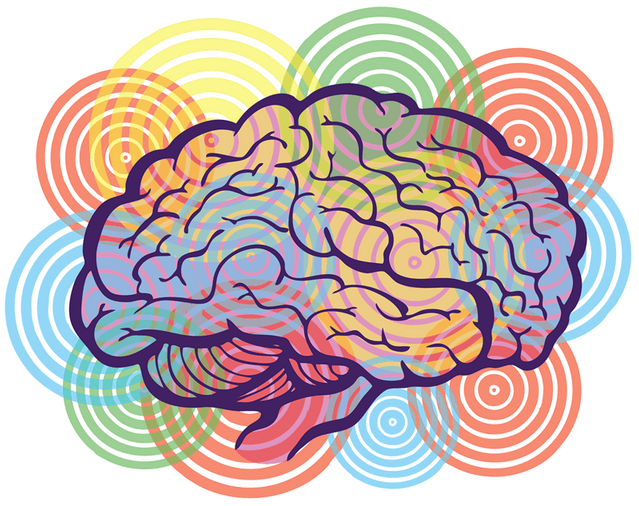 If we take as a principle the need to develop our intuition and allow ourselves to err and reinforce it with the study and rational conceptualization of the market, we will be increasingly in an advantageous position when trading. Your business decisions should be a mix of your experience with a clear reasoning of what is happening in the market. Especially working on avoiding doubts with logical reasons when your mind automatically recognizes a potential trading scenario.
Your knowledge of the market must be correct, your conceptualization and reasoning about the price must be based on solid roots and valid conceptualizations that allow you to create an efficient database. One that allows you to recognize business opportunities and hazard scenarios quickly, to stay safe and with a growing balance sheet.
Trading Capital - First Spanish Speaking Community for Traders in Steemit join here STEEMIT
Follow my personal account for more updates: @ale.aristeguieta
Alejandro Aristeguieta CEO in Aristeguieta Capital. Investment Firm and Financial Analysis.
Edition: Jesús Lanz - Editor in chief of Aristeguieta Capital.
Instagram: @ja.lanz.b
https://www.sideprojectors.com/project/19698/temp-mail-temporary-disposable-email-address
Future reading