First Time Forex Copy Trading Experience 🤯
Hello Steemian 👁️
---
You might have heard about FOREX Trading or Stock Market.
For past so many years I was watching ads of OctaFx CopyTrading App but never tried.
One day I thought I should give it a try and make some money.
I installed it and spent a whole day to explore it
I saw many Master Traders who were giving Profit Return of upto 8000% ( 80 times your Investment) 🤩
I researched on every Master Trader and their past trades, then I came to a point that I should invest my first $100/-
---
I deposited the amount and started copying a Master Trader.
I was so excited!!
After 5 hrs Master Trader started to Trade and my account started copying his trades.
That day he gave me $8 Profit 🤯 8% in One Day!!! That's Amazing!!! WoW 😲
My mind started calculating and dreaming about a wonderful future 🤠
240% Profit Returns in a month and 2880% in a Year!!! That's Amazing
$100 would get converted into $2800 in a Year!!!
I was extremely surprised and happy with that 😃
Next day I thought I should invest more with other master traders also, so I deposited my another $50 and started copying another Master Trader.
On 2nd Day my second master trader gave me around $18 Profit Return and First Master Trader gave me $11.
This blew my mind and I went dreaming about my future 😆
But sadly my happiness didn't last longer and on third day my both traders placed trades which were going Negative 😐
I thought they must be professionals and they'll manage it Next day also they placed more trades and Now every trade was Negative 😑
Now Next day they blew my account and I was left with $0 😵
---
I was not surprised but was upset, I thought I should trade by myself rather than trusting someone else So I started studying Forex Trading
What's Next? I'll tell you but not Today 😉
---
Happiest 2 Days of my life 🤣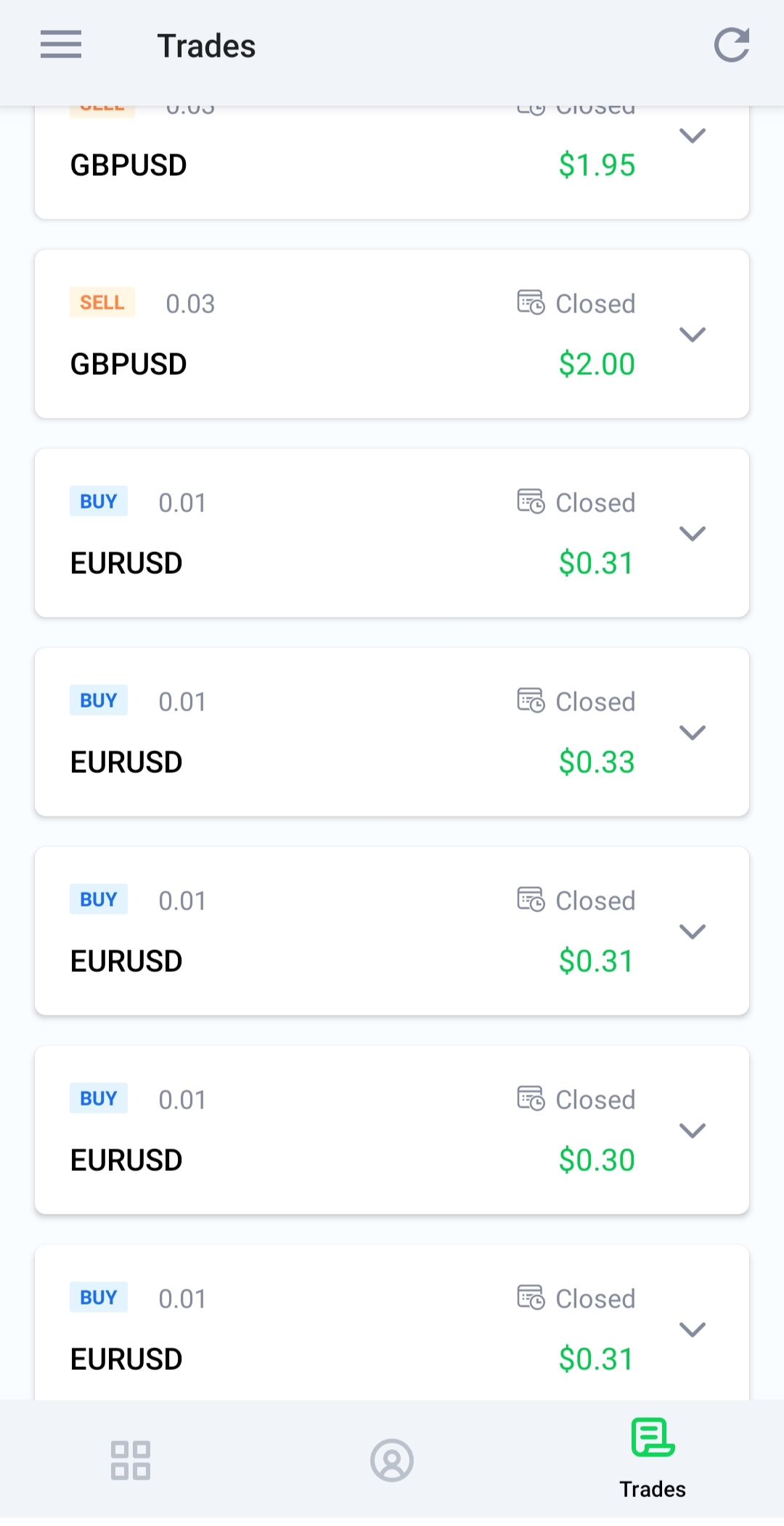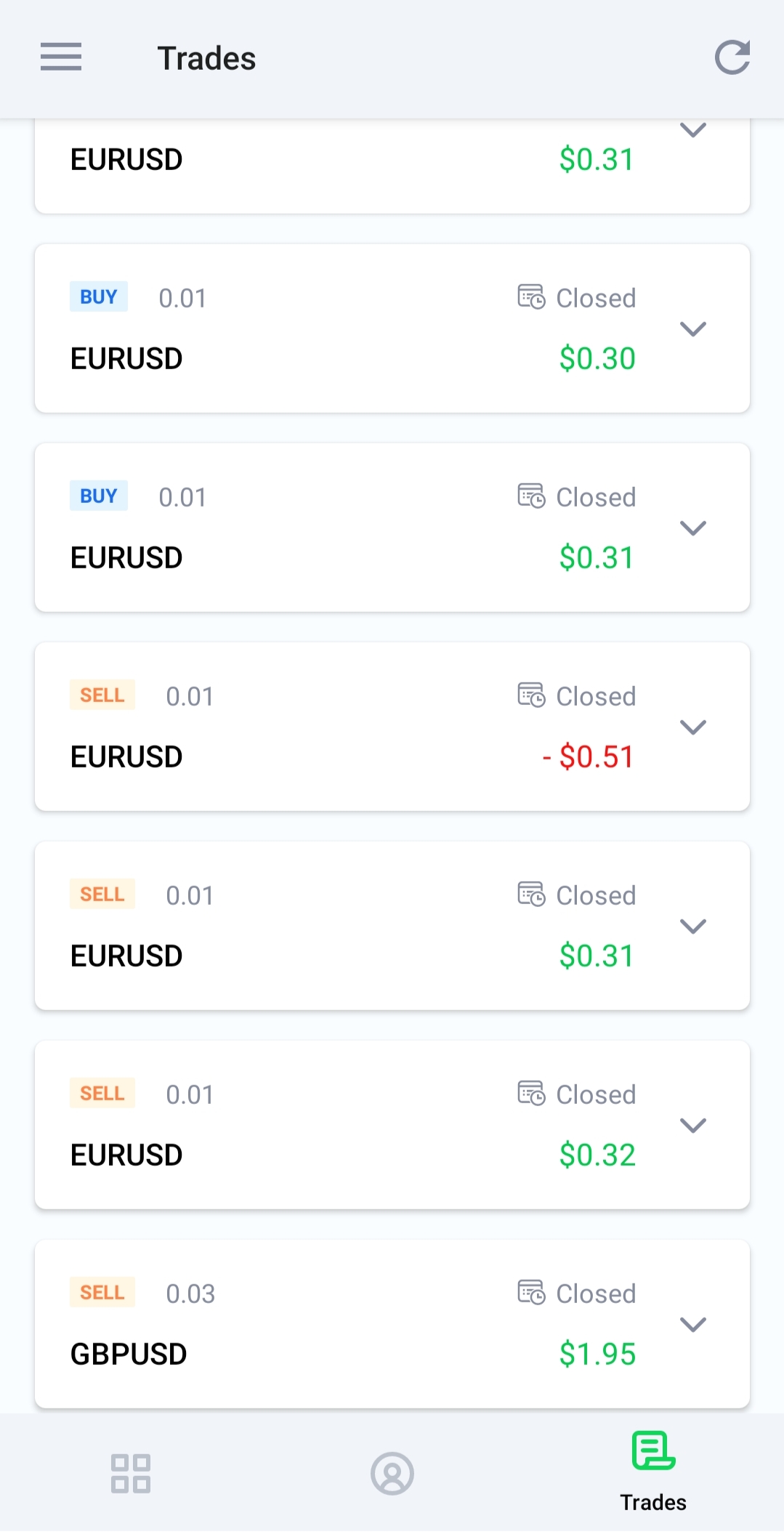 ---
Worst Nightmares 😵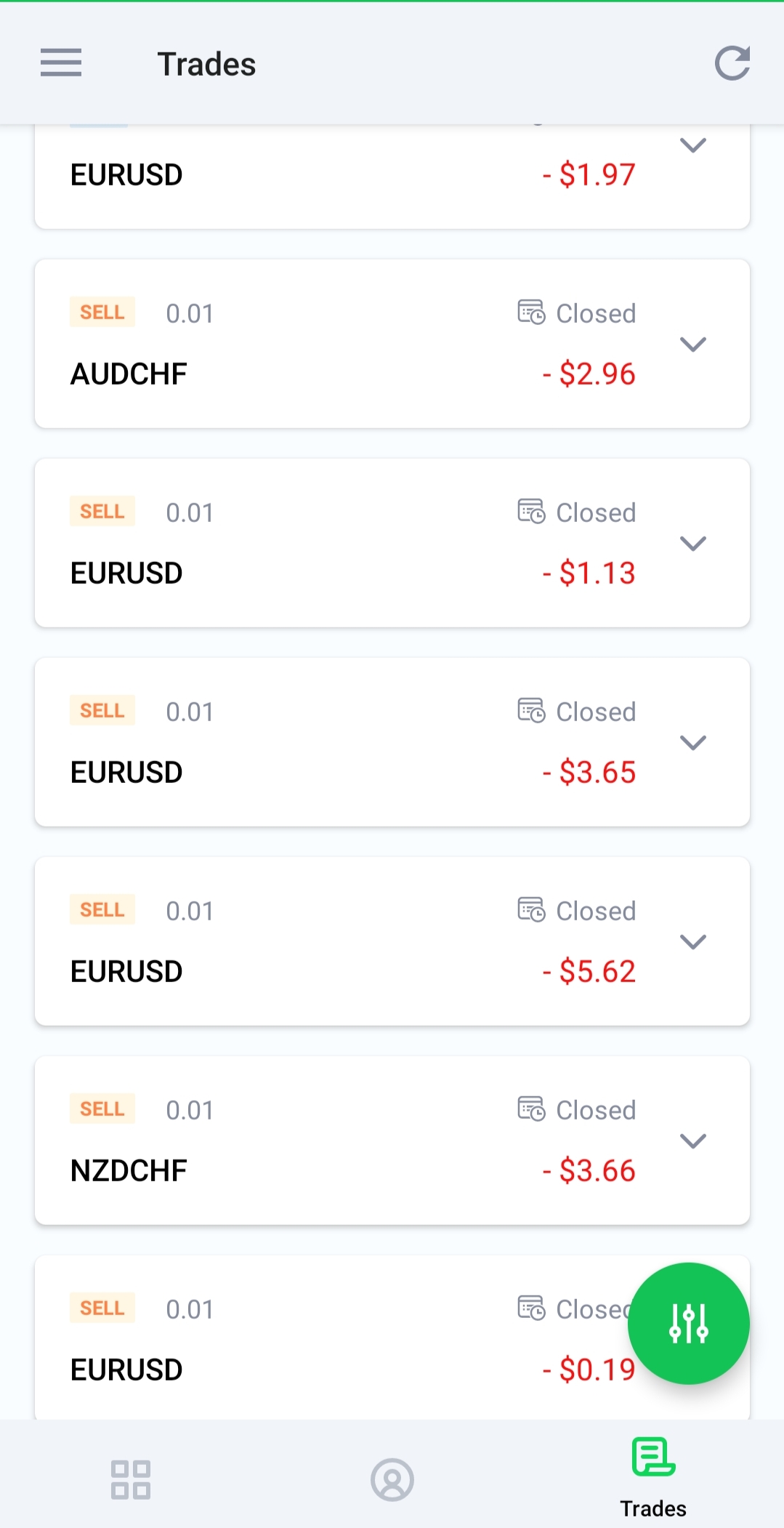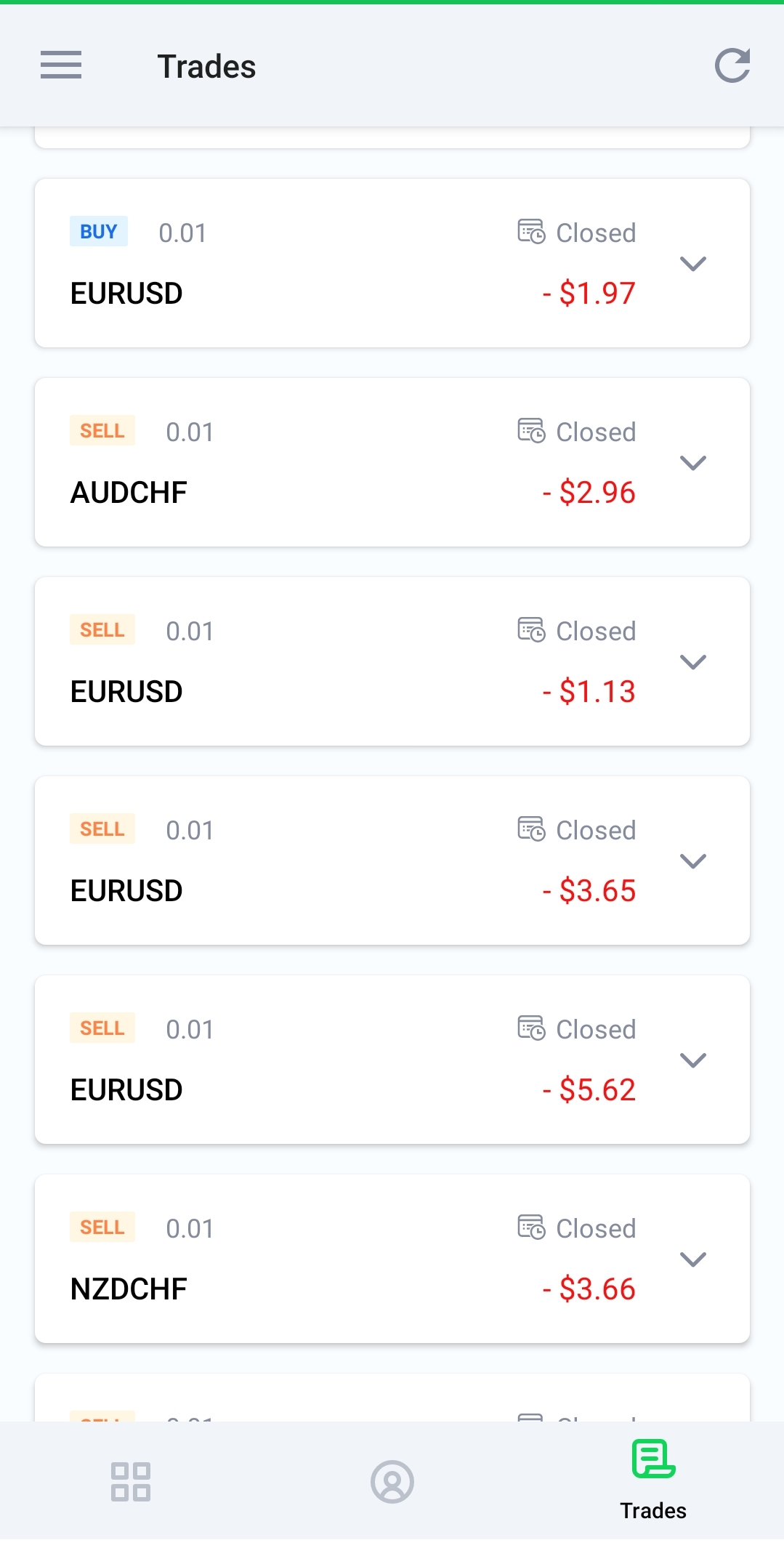 ---
Future reading