Exchange your likes into money!
Every one of us dreams to earn his income by spreading likes on Facebook and other social media apps, right?
So in this blog, I will guide you to the right way to make your first 10$ by doing micro-jobs from your home.
First of all, what is micro-jobs?
Micro-jobs are small tasks that you can do on some sites (mentioned below), so they will pay for your successful tasks.
What kind of tasks that can I do on these sites?
There are many types of tasks you can start with your ( online making money project ), and it differs between sites.
1 ) Putting likes on posts ( As I said in the title of this blog ) :
Yes, that's real! You can make money by putting likes on social media. Many micro-jobs platforms are paying for Facebook, Instagram, and Youtube likes and comments.
2) Sharing links :
Sharing links is one of the easiest tasks to do in micro-jobs sites, and usually, it has a high pay-rate.
3) Watching videos :
What does can be more simple than watching videos !
You can open any task that contains video watching description in the platforms and make money drives its way to your wallet 😛
4) Copy & Paste :
When the first time reading this headline, I guess you said, " Bruh, that's bullsh*t," but it's not.
Actually, there are so many copy and paste tasks; the only negative point in these tasks is that they do not pay a lot. You can find tasks that pay 0.2$ but don't overwhelm its just the beginning.
I didn't mention every section in this tutorial to give you the chance to explore everything yourself; there is signing up, downloading apps, typing reviews, and many more tasks.
Micro-tasks platforms!
I bet that was the point that you were waiting for 🙂
Amazon Mechanical Turk One of the original micro job employers, Amazon's Mechanical Turk lists human intelligence tasks that remote workers choose and complete for a fee that's set by the requester.
Available tasks include image and video processing, data verification and cleanup, information gathering, data processing.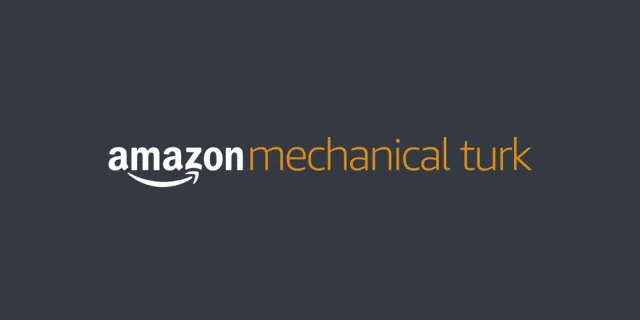 Onlinemicrojobs Online Micro Jobs is dedicated to bringing workers the highest paying Micro Jobs available and bringing in the highest quality Workers using stringent verifications to ensure high-quality work is performed.
Ysense In Ysense you can earn a lot of money if you are hard worker because there are many tasks to do in this platform such as taking surveys , downloading apps and affiliate links .
It pays Payoneer, PayPal, or Skrill.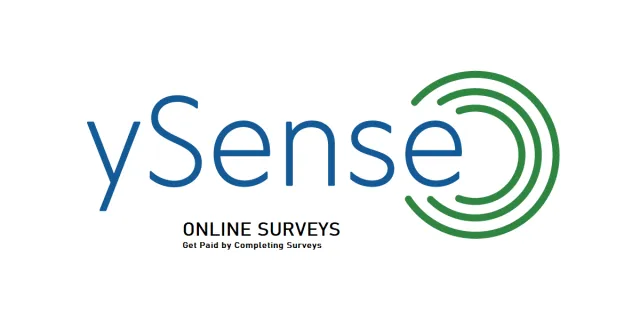 Swagbucks Swagbucks is one of the most popular sites in the micro-tasks field, and honestly, it's very impressive because of its several payout methods.
You can payout your balance as a gift card, and personally, I liked that so much. Also, Swagbucks allows you to do many tasks per day so you can earn more money.

Conclusion
All sites above are great, but the income is your choice; You can earn 100$ a day, and you can earn nothing. Using more than one site a day with hard-working will derive you fantastic results, and I swear you are gonna thank me for this blog, start!
"I'm a greater believer in luck, and I find the harder I work, the more I have of it."
Thomas Jefferson
Future reading