Everything You Should Know About Option Trading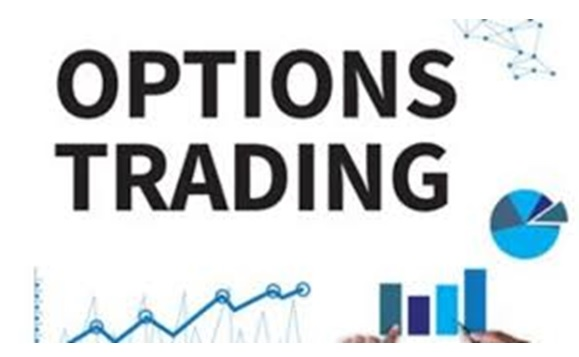 Are you new to the concept of option trading? Well you have arrived at the right page.
Investing with options- a well trained and qualified professional will tell you - is everything about customization. No matter if the rewards are high, the risks can be increased too. This is where you have a plethora of choices. Nevertheless, option trading for beginners is not easy. Thus, here is a small guide of option trading that not only cuts through the jargon but also gets to the core of the best way to invest.
Professionals have said that option trading is for the DIY investors
Normally, option traders are self directed investors. In simple words, they do not work directly with the finance advisors to enhance the options trading portfolio. Since you are a (DIY) do-it-yourself investor, you have all the right to make your decisions and transactions. However, that does not mean you are alone.
There is no denying the fact that a plethora of communities bring traders all together to have a discussion about factors like option trading strategies and current market outlook.
Most beginners start with stock options.

Options that are most probably based on equities are considered as "stock options", typically are a natural lead for traders new to options. All the stock options are listed on exchanges like the NYSE in the form of a quote. Thus, it is vital to understand the details of a stock option quote before you make a move— like the cost and expiration date.
There are different types of options.
Options are basically the contracts which give the owner the right to sell or purchase an asset at a fixed price for a particular period of time. Now the period can be as short as a day or as long as a couple of years. It all depends on the type of option contract. Luckily there are only two type option contracts, a put and a call. When it comes to the call option, it gives the owner the right to buy hundred shares of a security at a particular price within a specific time frame.
The put option contract gives the owner the right to sell hundred shares of a security at a fixed rate within a particular period of time. It is mandatory to know that for both types of option trading contracts, the owner is not obligated to exercise his or her right to buy or sell.
The Final Thoughts
These are some of the factors you need to keep in mind about option trading. Still wondering how to do option trading? Do yourself a favor and get in touch with the professionals today. They have the required skills and knowledge to get the work done in the right manner. They have been in the industry for years and spare no effort in fulfilling the requirements of the customers. Have a query? Speak to the professionals at NUWIRE Investor
Future reading