Coronavirus - Wide Spread Disease | The Global Issue
Hello and greetings to all of my wonderful friends from Nigeria and all over the World.
I hope you all remember me from the Whatsapp group chats that we regularly have :p
This is going to be my first ever post in the @steemalive community with beneficiary settings as well.
I would like to mention @focusnow, @steemcurator01 and @steemitblog in my first post :)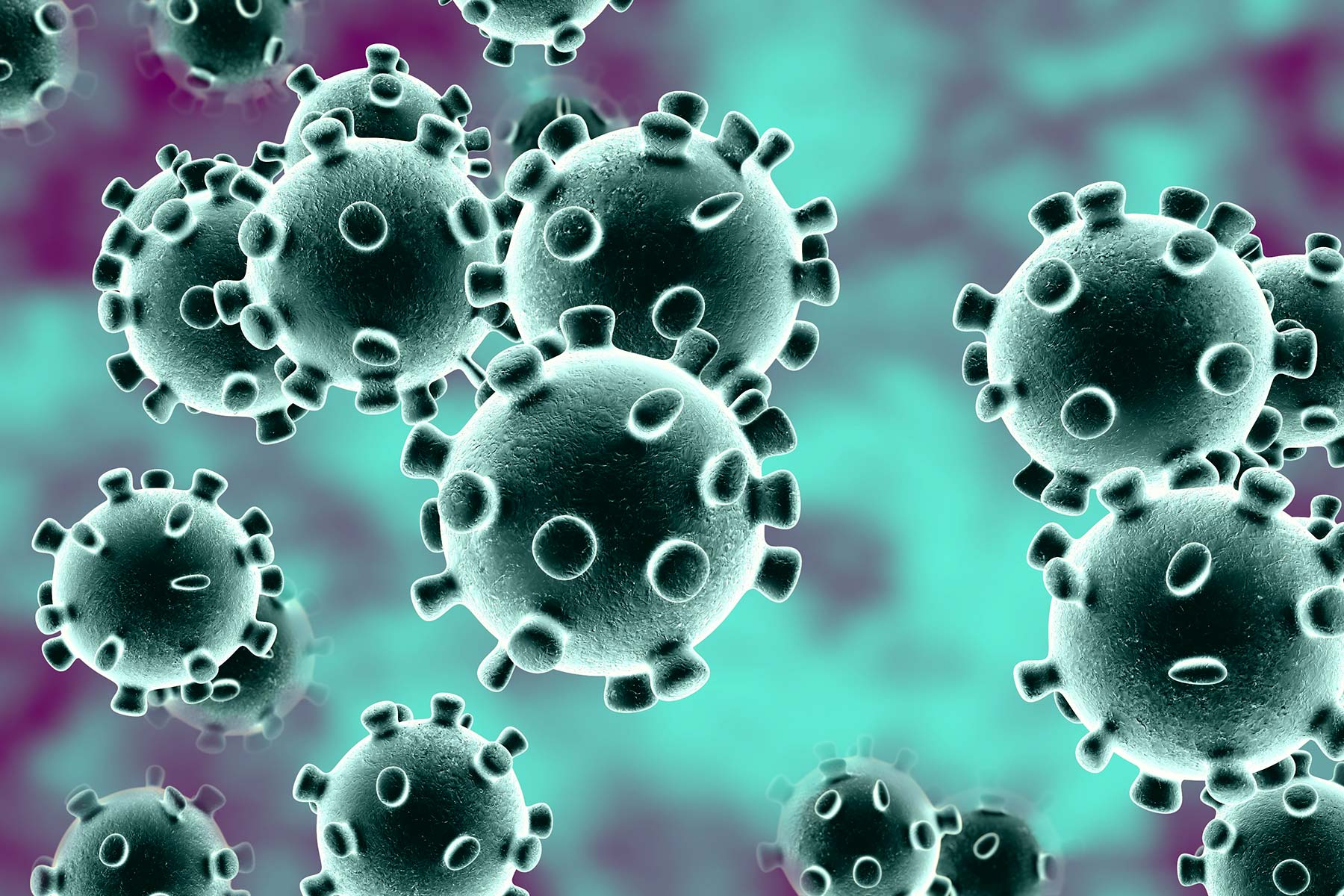 source
This post is merely about the widespread of corona virus and here i woul be sharing some of the vital information related to corona virus.
START OF PANDEMIC
It has now been over 6 months since the start of this pandemic! Six months since the first case of corona virus popped up in China. Six months of ultimate shutdown. People have been suffering. Economy has been facing a tough time. Kids are crying, parents are overwhelmed. This disease has covered all of us in it and has bound us to sit at home and finished our outdoor activities.
SHUTDOWN SCHOOLS, COLLEGES and UNIVERSITIES
All the schools around the globe were shut down, same happened with the colleges and universities. Although many colleges and universities found out a way conduct classes thorugh online applications and softwares but it was quite impossible or very difficult to conduct online classes for primary students. Hence this has made a big big impact on the education of those studying in secondary school!
SYMPTOMS OF CORONAVIRUS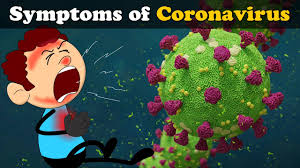 TAKEN FROM
Cough
Fever
Shortness of breath
Developing of severe blood clots
Even now when in most of the countries the disease is slowing getting perished, i would recommend if someone feels any of these symptoms, must visit a doctor and get done with testing :)
How to Stay safe from Coronavirus
Social Distancing! Social distancing is a must to stop the spread of coronavirus. Wearing a mask when going out is the second most important thing to do with social distancing. Sanitizing hands with hand sanitizer throughout the day will keep you strong and clean and this will not let the disease enter into you easily.
Covid-19 Treatment
Recently, there are many scientists working onto the development of a vaccine for covid-19 but not many of them have got success over it. There are lesser chances for it being developed. Although the scientists are doing their 100% and let's hope that we will soon be able to get a vaccine of the covid-19.
BENEFICIARY SETTINGS :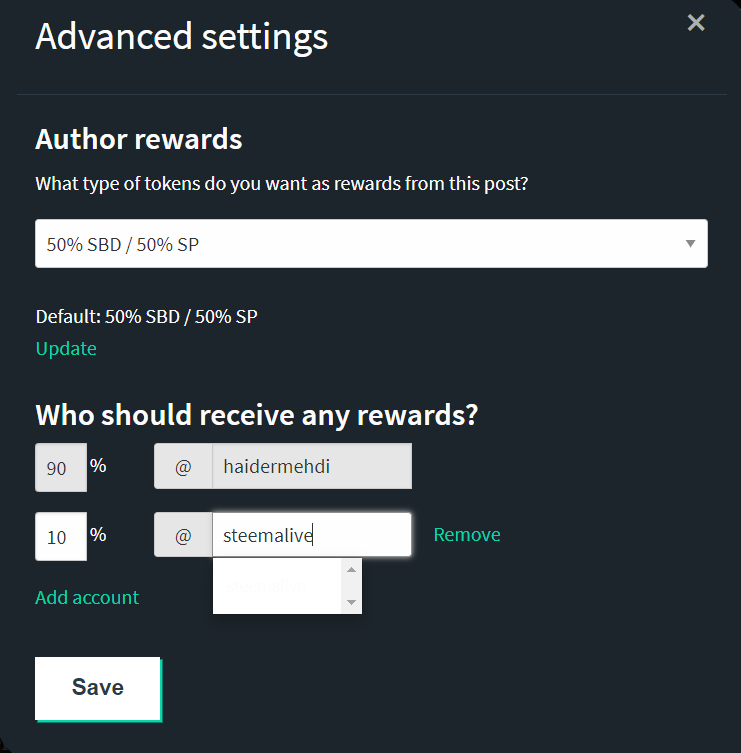 100% POWERUP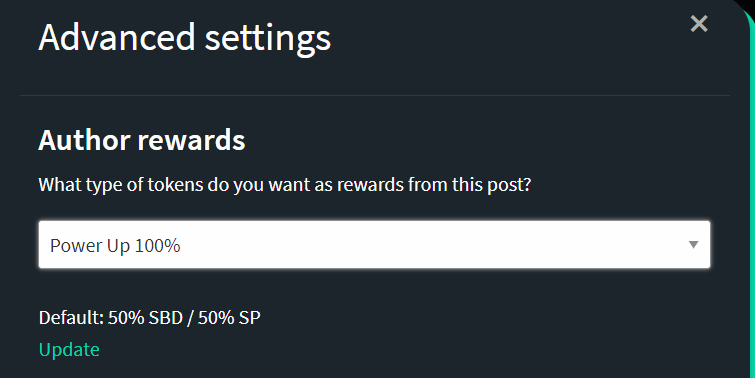 Future reading