Chonker.finance - The Hidden Uniswap Gem
Hello, I'm pleased to welcome you to my new Steemit blog. Today I want to share a hidden Uniswap gem that I recently came across that I believe has a very bright future. So let's get started and make some profits together.
I was looking for the next Uniswap gem to invest into and I came across chonker.finance ($CHONK) through a friend who had bought into the presale. As I looked into the project I was impressed with the branding capabilities and what I like to call the meme worthiness. To me, meme worthiness is the level of widespread popularity and the receptibility of the meme. Is it something already established that everyone knows, and will people have fun sharing and receiving it without getting annoyed?
In ($CHONK)'s case, everyone loves cute fat cats on the internet and the amount of people that are interested in anime and manga is quite vast as well. The fusion between anime and fat cats/chonkers had me seriously interested in the project.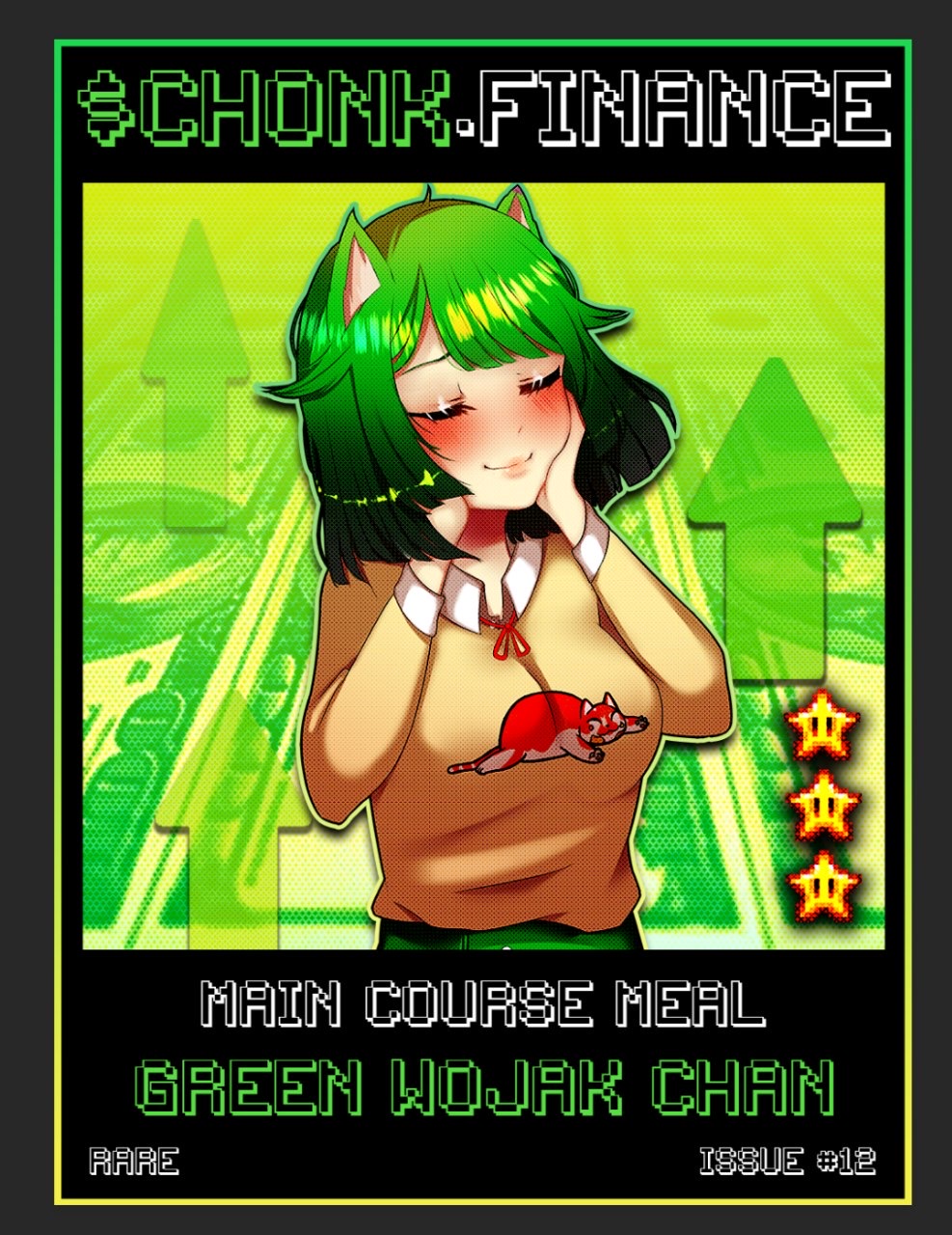 I joined the telegram group (https://t.me/chonkerfinance) and started chatting with the community and the developer and I quickly started learning about the plans for the NFT cards and "fishing," which is ($CHONK)'s version of farming.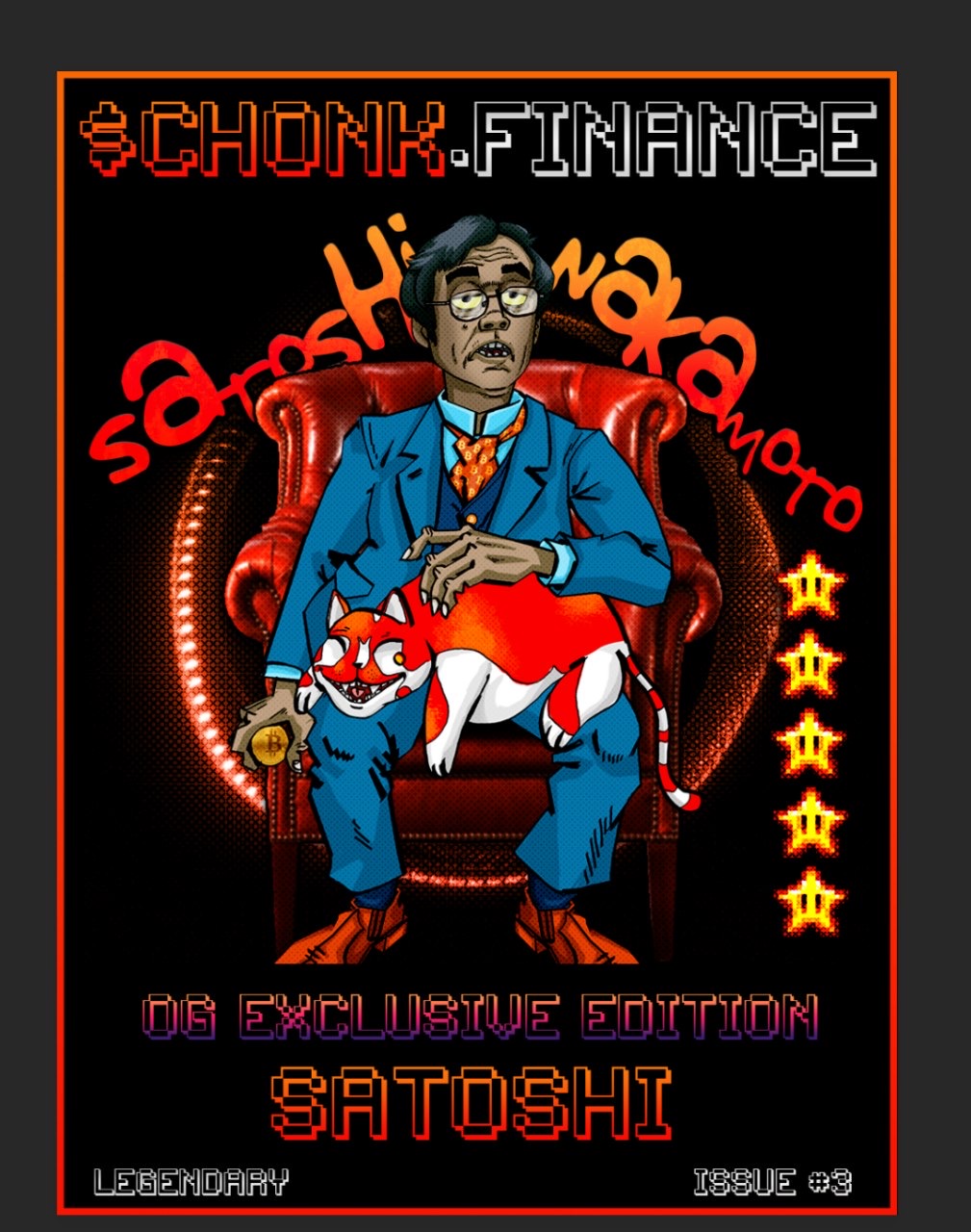 I heard some rumors from the community that the artist for the Gorillaz might be working on a few of the NFT cards so that got me more interested in the project. I started looking into the market size of digital trading cards and I learned that it's a 1.4 billion dollar market as of 2017 (https://www.alistdaily.com/digital/digital-collectible-card-games-1-4-billion/). If they could just capture a small sliver of that market size, my investment was going to flourish.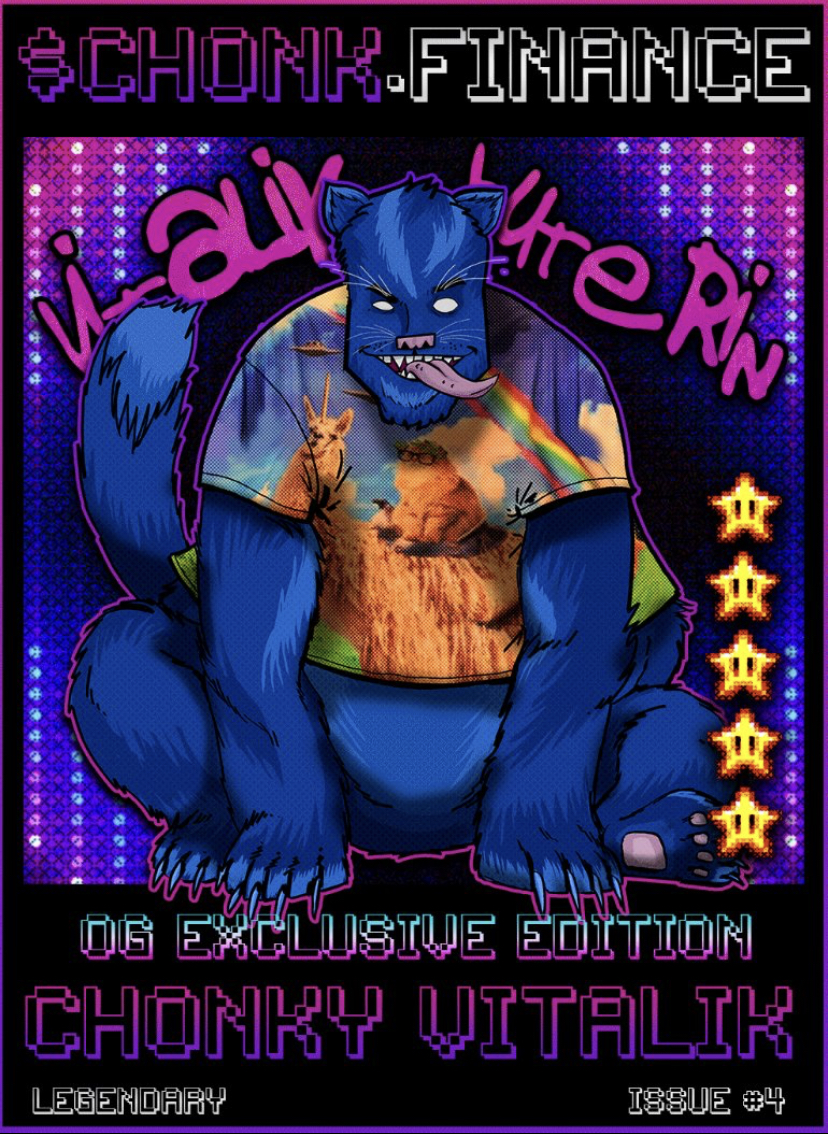 Surprisingly, there was one more rumor that really got me hook, line and sinker. There is an NFT collaboration in the works between another popular project. At this point I was completely sold on ($CHONK) as the market cap was just under 500k.

https://canvas.elsevier.com/eportfolios/11032/notes/The_Best_Forex_Brokers_for_Beginners
Future reading