Blockchain + equity problems
At present, the processing power of the blockchain is much smaller than that of a centralized operating system. The Shanghai Stock Exchange and Shenzhen Stock Exchange have a throughput of 20,000 and can handle high-concurrency stock transactions. However, the throughput of public chains is usually less than 1,000 TPS, and even consortium chains cannot reach tens of thousands. This also leads to the fact that the current blockchain technology is not suitable for high-intensity transactions.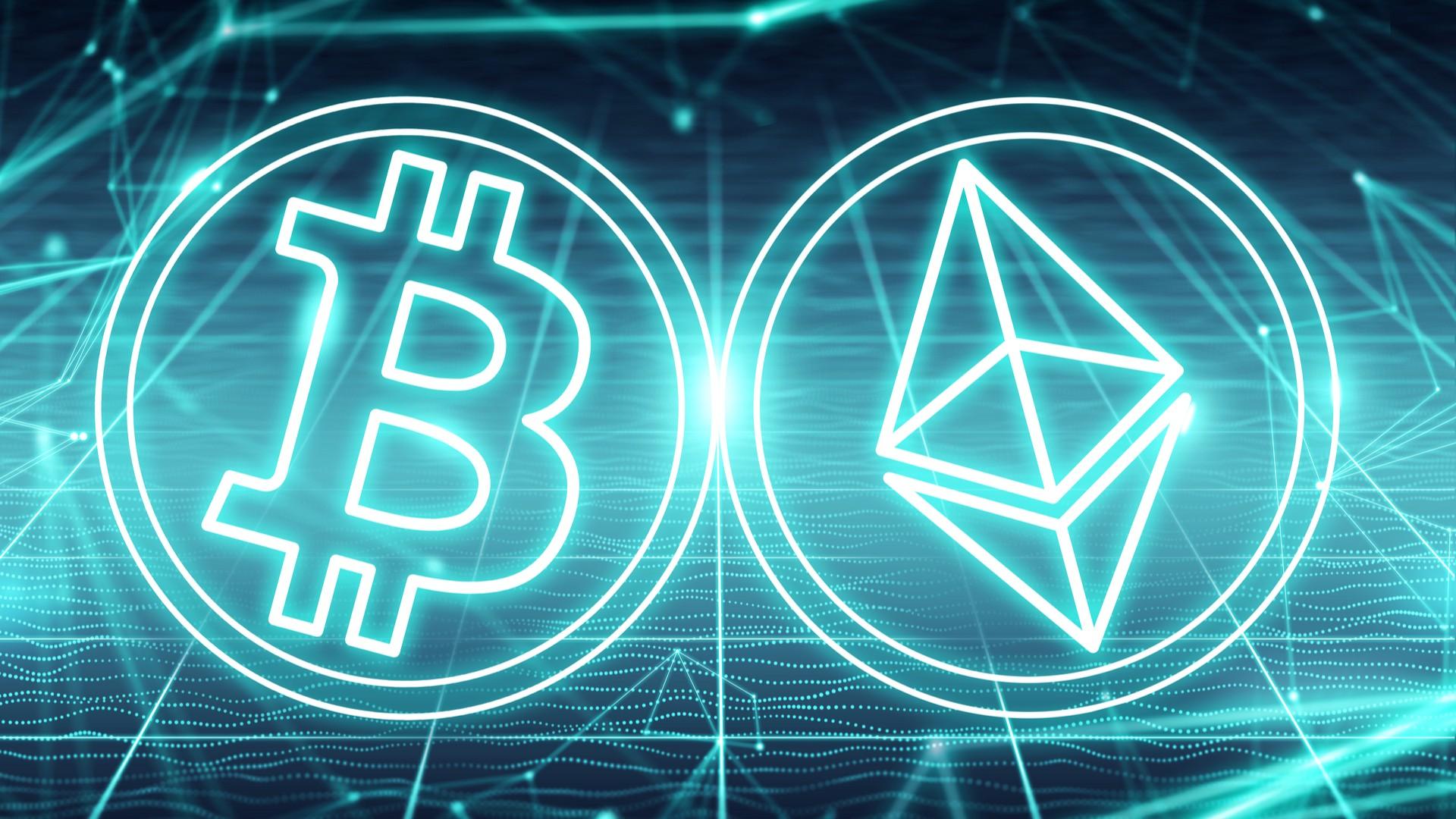 "The blockchain for exchange transactions is not dominant. The application sequence of blockchain technology is over-the-counter market, clearing and settlement, regulatory sandbox and international business." said Bai Shuo, former chief engineer of the Shanghai Stock Exchange.
Therefore, under the current technical conditions, the blockchain is only suitable for some small-scale market transactions, which is one of the reasons for the "regional market blockchain infrastructure pilot project".
MXC Matcha
In addition, blockchain equity also faces the issue of the authenticity of information on the chain.
Although the blockchain can guarantee the authenticity of the information on the chain, it cannot guarantee the authenticity of the original information, that is, whether the information uploader actually uploads the information. If the company relies closely on independent chains, then blockchain equity will lose its original intention. Therefore, a monitoring node must be set up to strictly check the data on the chain to prevent errors in the data and cause systemic problems.
In addition, the actual legal validity of blockchain equity is still in doubt.
Traditional equality is strictly protected by law. However, at present, there is no in-depth legal practice for blockchain equity, and there is no precedent to learn from.
Especially for small and medium-sized enterprises in financing, how to ensure that the rights and interests on the chain and the rights and interests of entities enjoy the same rights; if the contract is violated, how to penalize and who will be punished, then blockchain equity may face these problems in the future.
While seeing the problem, we must still hope for something new. Blockchain technology is of great significance to the development of the stock exchange market.
Future reading