Bienvenidos a Trading Capital; Medio de divulgación para inversores descentralizados de la nueva era. | Welcome to Trading Capital; Disclosure medium for decentralized investors of the new age.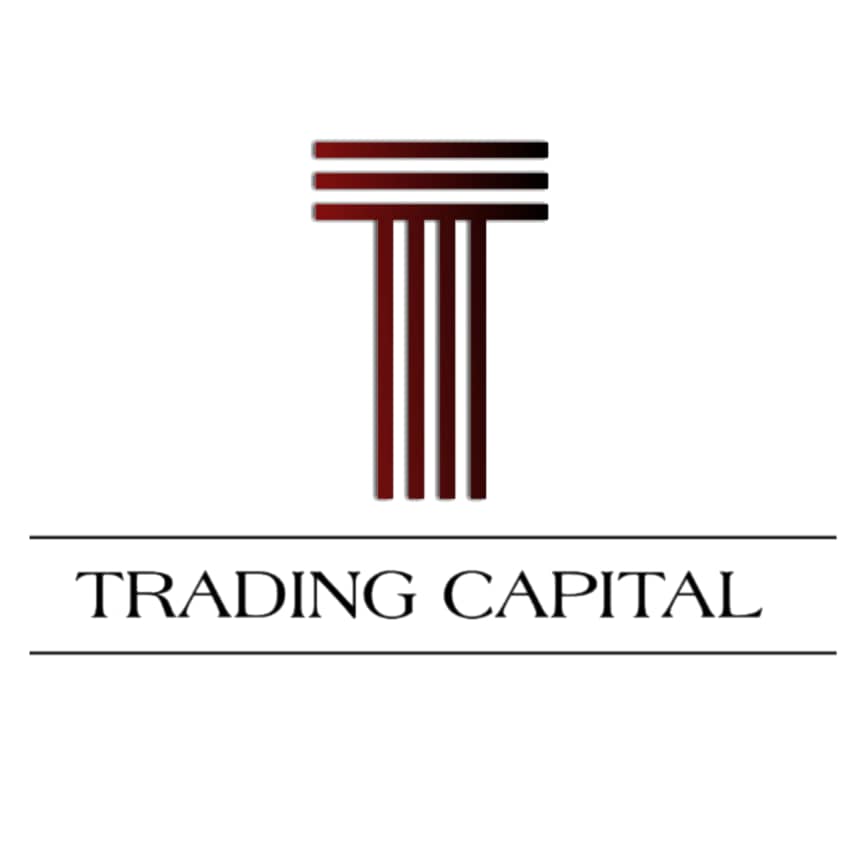 Trading Capital nace con la intención de generar un medio de difusión descentralizada, donde todos sus miembros sean capaces de contribuir, compartir, crear y producir contenido financiero de alto nivel para el aprendizaje y el conocimiento de todos aquellos que están interesados en el mundo de las inversiones, Trading y tecnología financiera.
Trading Capital was born to generate a decentralized means of dissemination, where all its members can contribute, share, create and produce high-level financial content for the learning and knowledge of all those who are interested in the world of business. investments, trading, and financial technology.
Trading Capital es una comunidad que se forma dentro de Steemit. Una coomunidad creada principalmente para los usuarios internos de la Blockchain.
Trading Capital is a community that is formed within Steemit. A community created primarily for internal users of the Blockchain.
Actualmente en Steemit no hay ninguna entidad que represente el mundo financiero digital, su funcionamiento y gestion dentro de la Blockchain, que guíe a los usuarios y ofrezca una ventana real de lo que representa el mundo de las inversiones.
Currently, in Steemit no entity represents the digital financial world, its operation, and management within the Blockchain, which guides users and offers a real window of what the investment world represents.
Trading Capital se toma la atribución de generar en Steemit la representación de esta nueva era a través de la comunidad.
Trading Capital takes the attribution of generating in Steemit the representation of this new era through the community.
Todos los usuarios de Steemit tienen derecho a participar y escribir en la comunidad de Trading Capital. Siempre y cuando cumplan con las siguientes condiciones:
No se permiten plagios de ningún tipo.
El artículo debe ser publicado en Steemit y Trading Capital por primera vez.
Los usuarios serán premiados con Roles dentro de la comunidad.
Los usuarios que escriban en la comunidad serán promocionados a través del repost y el upvote a sus publicaciones una vez al día.
All Steemit users have the right to participate and write in the Trading Capital community. As long as they meet the following conditions:
Plagiarism of any kind is not allowed.
The article must be published on Steemit and Trading Capital for the first time.
Users will be rewarded with Roles within the community.
Users who write in the community will be promoted through the repost and upvote to their publications once a day.
Trading Capital invita a todos los usuarios de habla hispana como a todos los usuarios de habla inglesa a participar en la comunidad. A generar contenido de calidad y expandir en conocimiento sobre inversiones en esta nueva era financiera.
Trading Capital invites all Spanish-speaking users as well as all English-speaking users to participate in the community. To generate quality content and expand knowledge about investments in this new financial era.
Alejandro Aristeguieta

Trading Capital
Future reading