Announcing Zero to Infinity: A Community on Steemit for STEM writers
We are announcing a newborn community with the name **Zero to Infinity** for STEM writers with this post. All the articles related to Science, Technology, Engineering, and Mathematics are encouraged to publish here. We will try our best to support those articles. ### The Origins of Zero to Infinity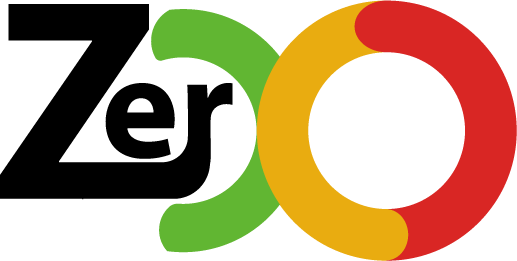 Everything began a few days ago when @tarpan was thinking of initiating a tech review series. So, @tarpan talked with @sandysparkle and @boss75 about this idea. Both of them appreciate this idea and got interested in it. In our opinion, STEM means to keep experimenting, fail, learn and repeat. Think like a proton. Always positive, just as science is still positive. Some people know a lot about STEM, and many people want to know about STEM.
Many new Steemians have joined who are engineers and/or scientists in their day jobs and will be interested in sharing their STEM content.
Our mission and Vission
There is no end to knowing. There are always new things happening in this world. It happened a long time ago, but we still don't know the reason, from the ocean world's mysteries to the thrilling events that have taken place across space. For all of this, Zero to Infinity stands for.
So today, we are here to announce Zero to Infinity for the STEM initiative!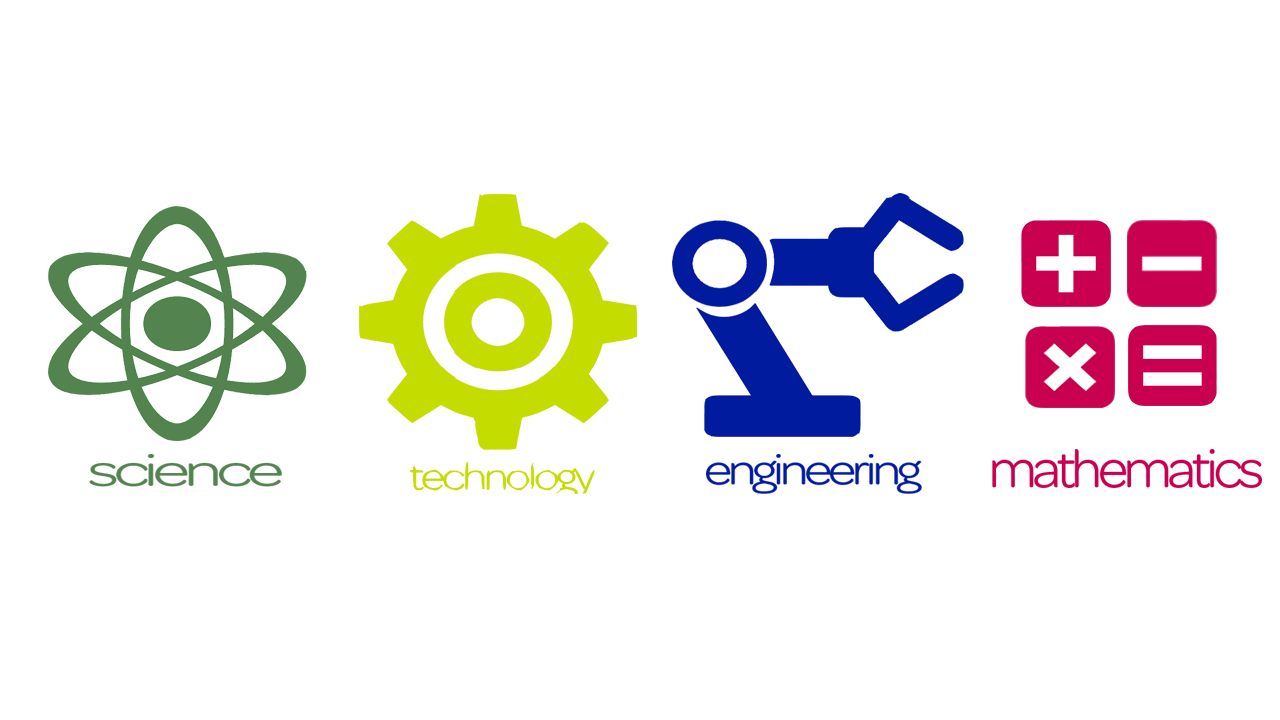 Goals
Organize events such as competitions for STEM writers.
Promote the work of current and future STEM writers on Steemit.
Connect all the quality of the current STEM content creator in one place.
Foster the STEM spirit and a constructive STEM environment for STEM writers on Steemit.
Increase the quality of the discussions originating from STEM posts (as comments to the posts).
How Can You Help This Initiative?
Spread the news about this community to your social network/ server!
If you identify a new STEM writer, please feel free to direct them to this community.

If you are a real-life scientist/engineer/mathematician with expertise/ interested in a STEM field and feel that you can fill in some of the gaps currently lacking in background and knowledge, please do not hesitate to join here.

From time to time, we will try to holding STEM competitions, and interviews revolving around STEM. Do watch out for them and show your support with comments, votes, and participation!
Resteem, resteem and resteem! Join in our Discord Server Zero-to-infinity
Future reading