A Better Life With Steem || Learn With Steem || Let's Learn To Develop Games # 1 ( Beginner )
Hello everyone ! Today I want to teach you how to develop games . This will be beginner tutorial and everyone who are interested can follow along. I learnt to develop games for a year now and now I want to teach you overall process in creating games. I will try to post daily if I get time. Since this is my first post about teaching developing games, I will start with very basic so that it won't bee too much for fist tutorial. Let's Start :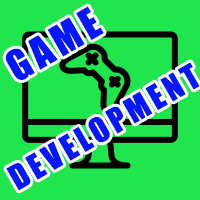 Source
Software Used
-
Game Engine
We will be using Unity as a Game Engine and Visual Studio as an Editor to write code / scripts for our games. Installing software is pretty easy and straightforward from their official site. If any problem let me know. -
Programming Language
C#
User Interface
![UI.png](https://cdn.steemitimages.com/DQmdXZeCm4E4HwiPQiYq3tXsDKS7dX5s7vHpRYQbWgWsv3Z/UI.png)
Don't get scared by all those layouts, tabs and menus. It is quite intimidating but fairly simple and easy. I will try to explain one by one.
Layouts
These layouts are just maximized of previous Image for better view. I have missed some layouts to explain because I want to take it slow so that information won't be too much for first time.
Scene :

This layout will preview whatever the Camera will render. You will be doing your most of the work here like translating, rotating, scaling and make any changes to Object here.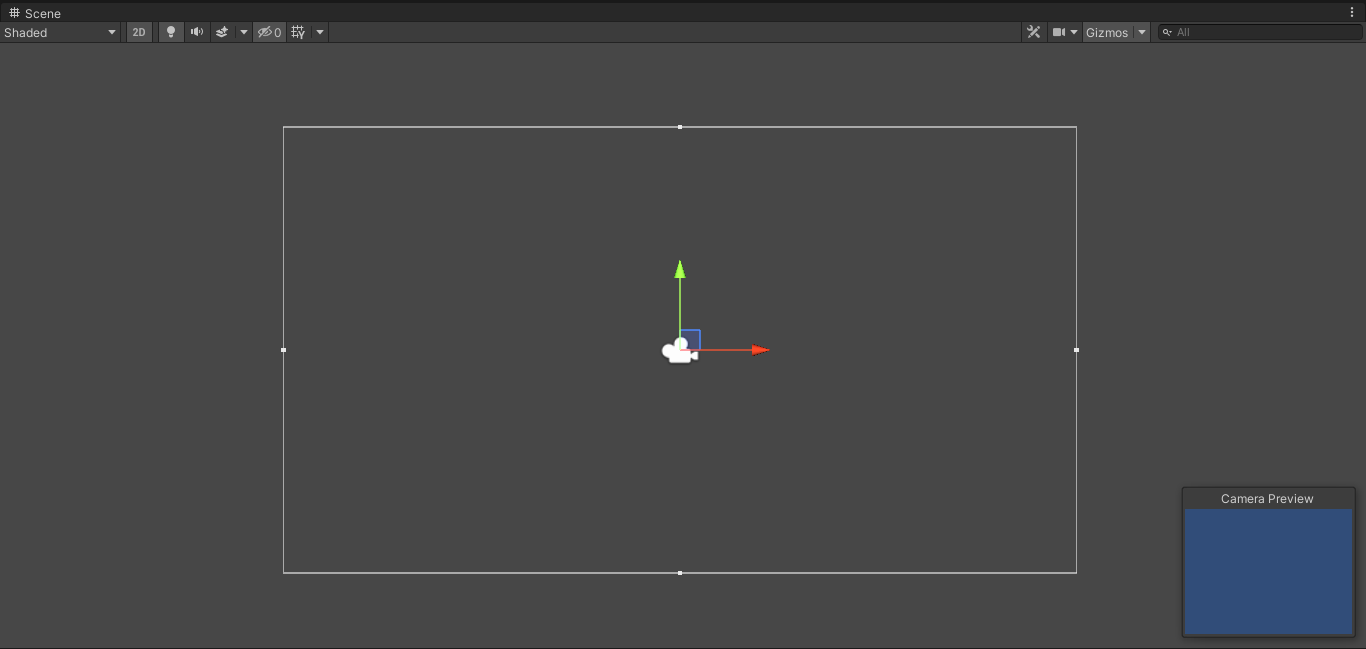 Game :

This will be final view that your final Game will look like. Everything that you edit on scene will also reflect here. In other words whatever your Camera will render, you will see here.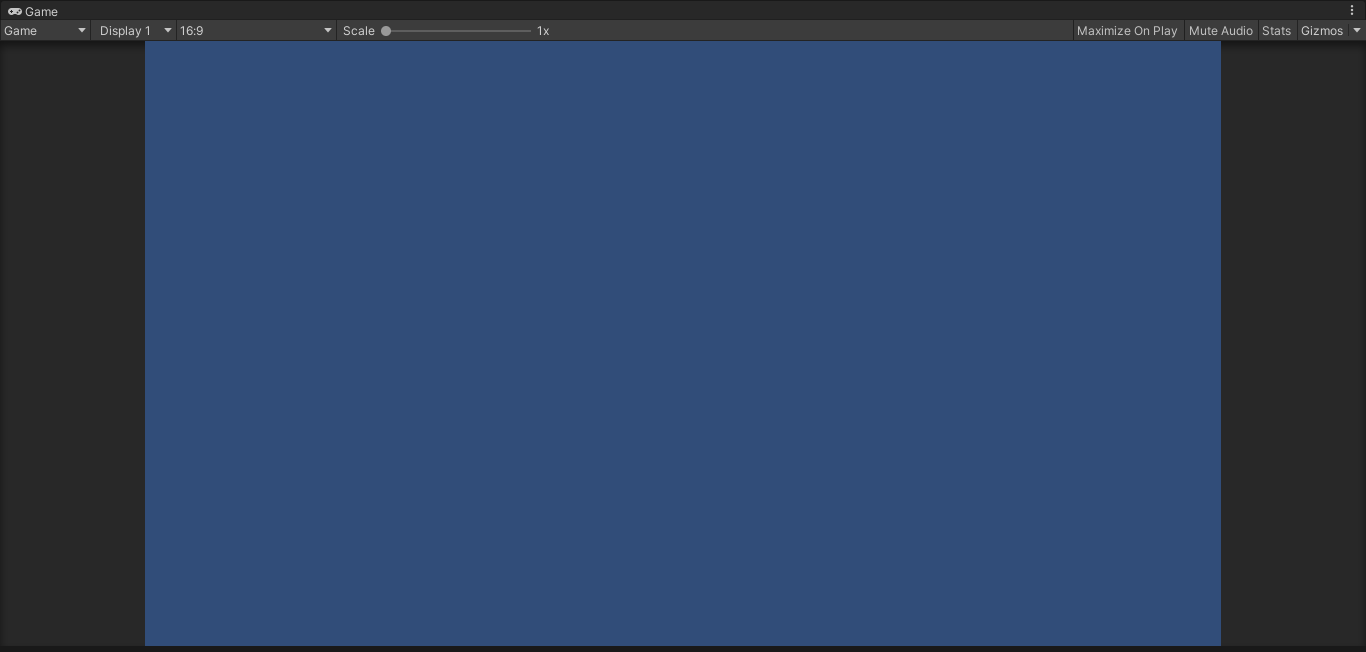 Hierarchy :

This Layout consist of hierarchies of 2d sprites or 3d Objects like cube, Sphere, etc. Whatever element / object you add to the game will be listed here . In fact you can create your desired element from here too.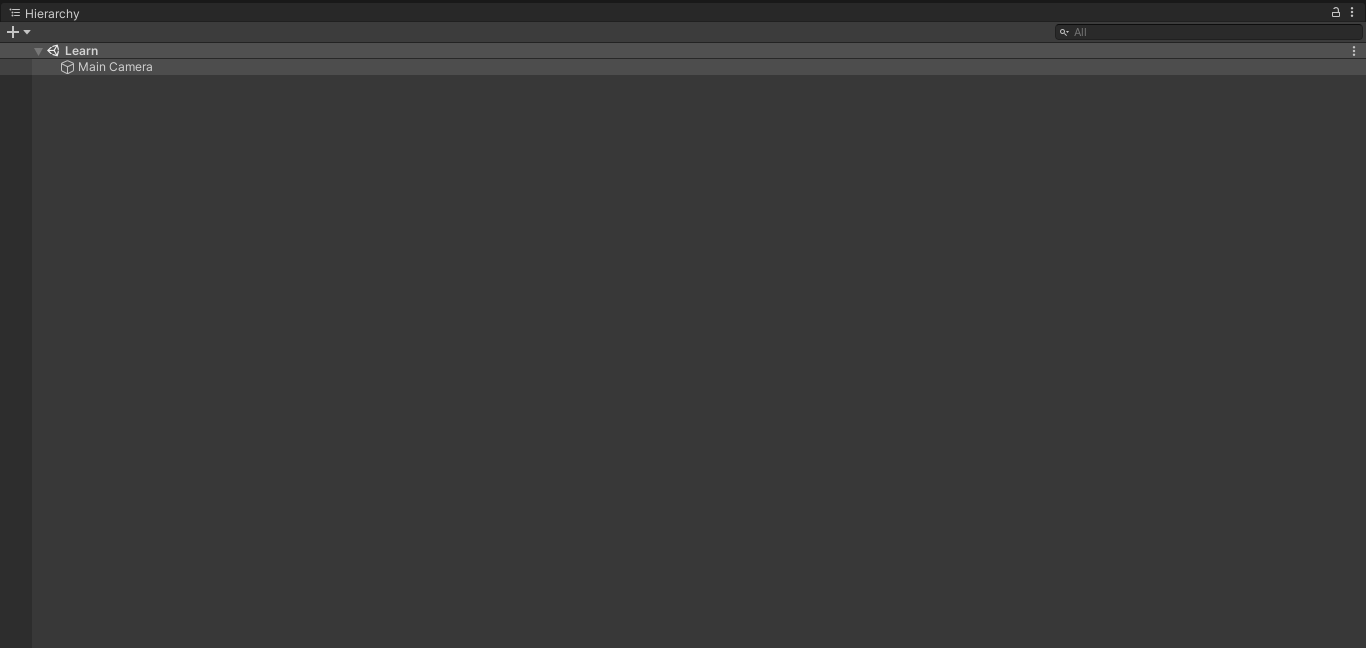 Project :

Here you will have your all your game files like textures, 3D mesh / object , audio files, etc. You can manage your files , edit and create folders to manage them. More like this is your game assets directory and you can view them.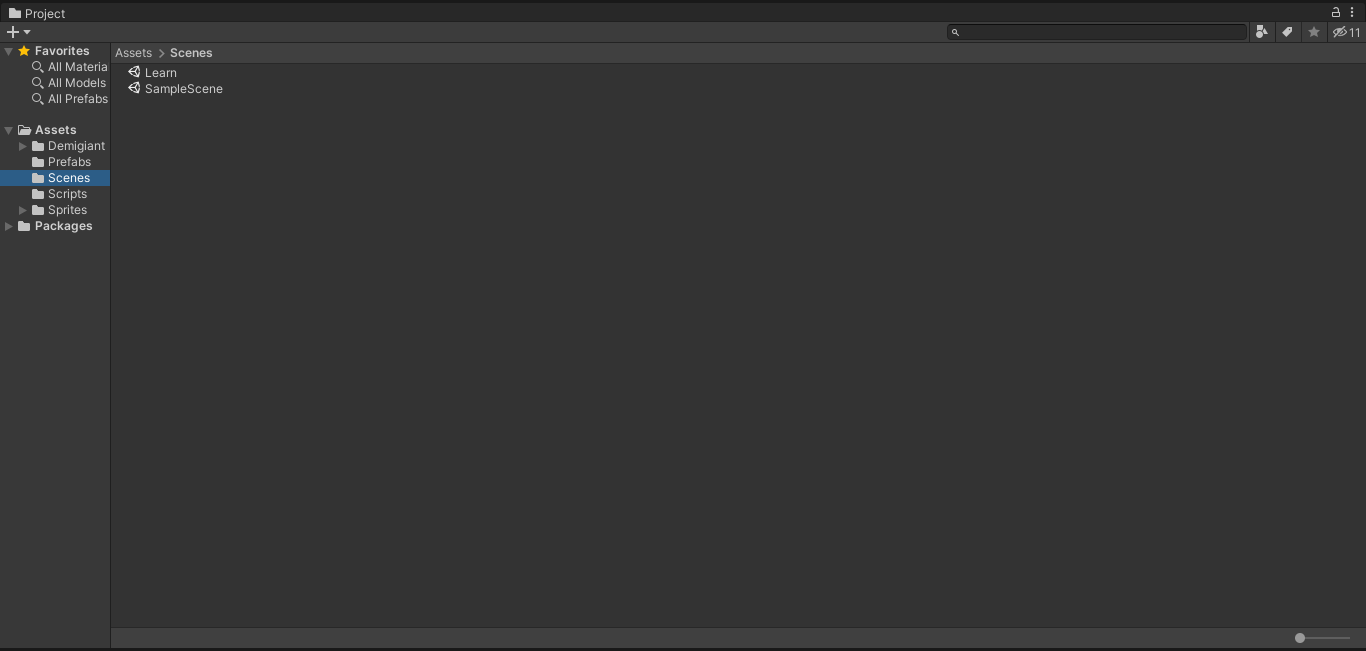 Console :

This Layout is a Log that will give all sorts of information like error, warning to track your game progress via Code / script. Its very important to know what we are doing and what result we are getting. Very useful to print information.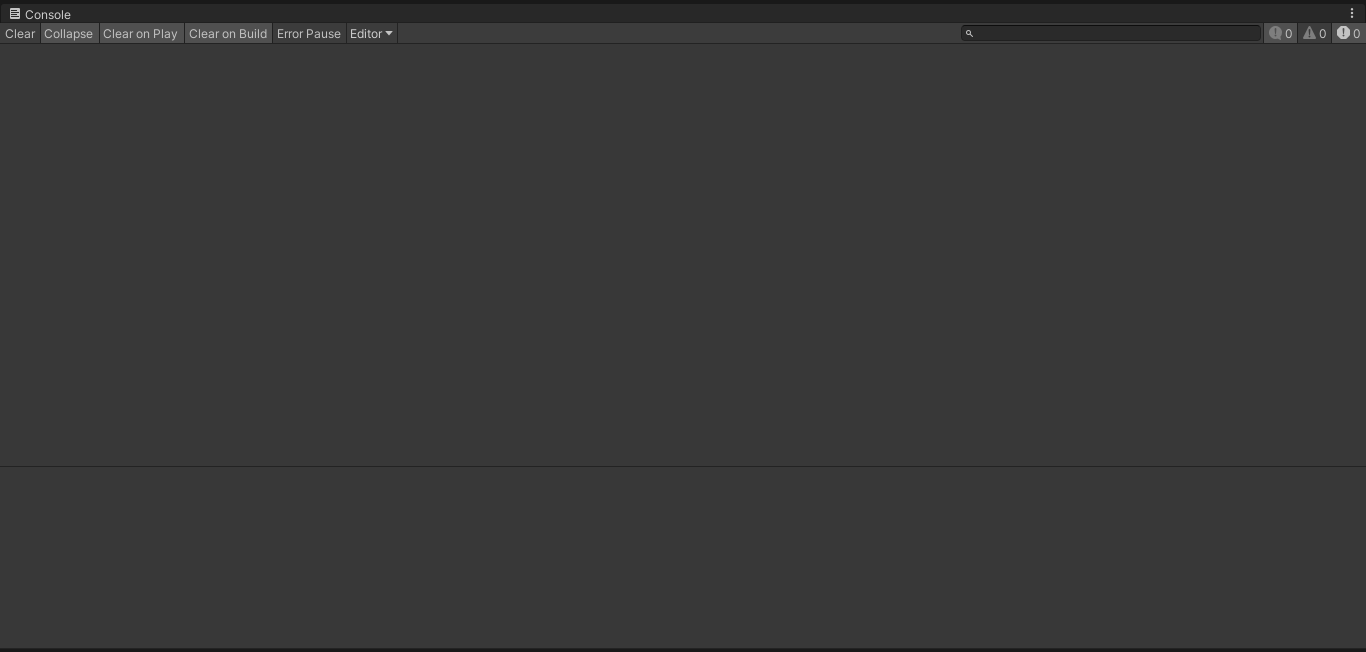 Inspector :

This is like a property tab of your Game Objects. Different Game Objects has their own distinct properties but everyone will have Transform as mandatory because its very important as it gives the information about position, rotation and scale. Don't get scared by other options. We will learn one by one.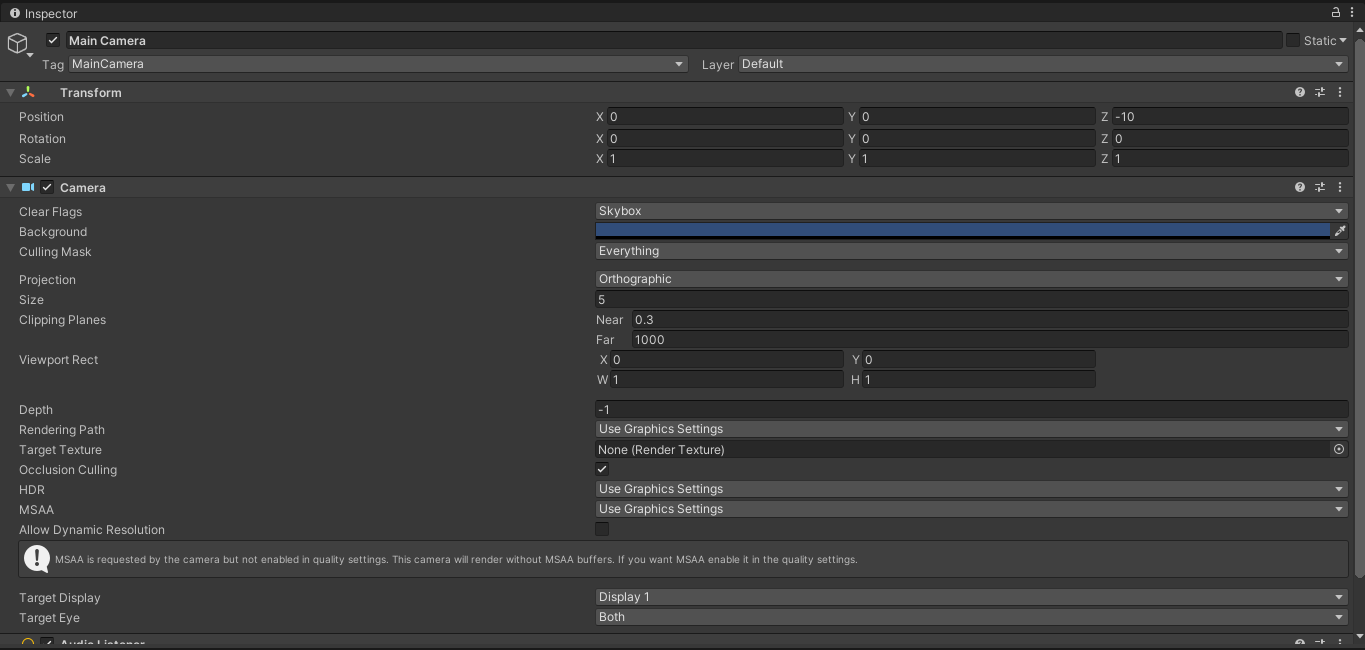 There are more tabs to discuss but I want to stop here for first Tutorial. I hope its not getting difficult. If any problem you can let me know. I will answer them. So these are basic to make you familiar with software. You can explore more of yourself from their documentation. I hope this is helpful to some or extra information to those who are keen to know how these Development of Games Works.
Next Time, I will go through Each Menu and try to describe them in simple few words.
Lastly, Thanks to @steemcurator01 and @steemcurator02 for their constant support.
Thank your for reading... Good Day !
Future reading